The Watergardens Station Street precinct is an energised and dynamic public space, designed to fulfil the need for a 'centre of the west'. Here we have created a flexible and ever-evolving hub for the community.
The Traditional Custodians of this land
Wurundjeri people
Photographer
Tom Blachford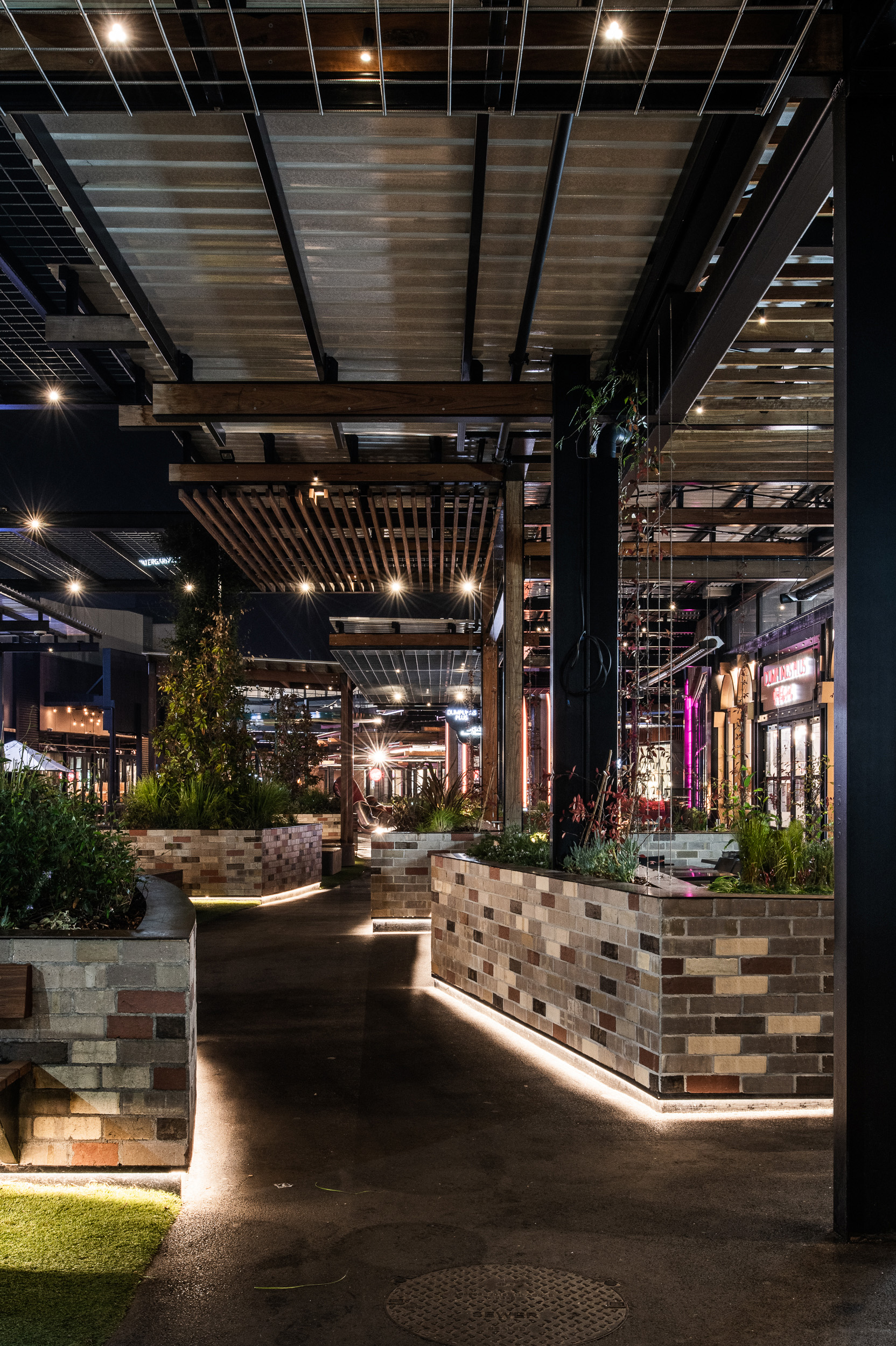 "The Station Street precinct at Watergardens is about creating a sense of arrival, humanising and activating the ground plane, creating weather protection, kid's play areas, and the removal of visual clutter from the upper levels of the centre."
– Justin Northrop, Director
Aiming to connect authentically with the community, we prioritised humanising the ground plane. We brought the towering vertical scale of the public realm down to a human level, fostering a sense of intimacy and protection that people naturally seek.
Unlike a mere 'street,' we designed spaces that envelop you, inviting you to take ownership of the public space.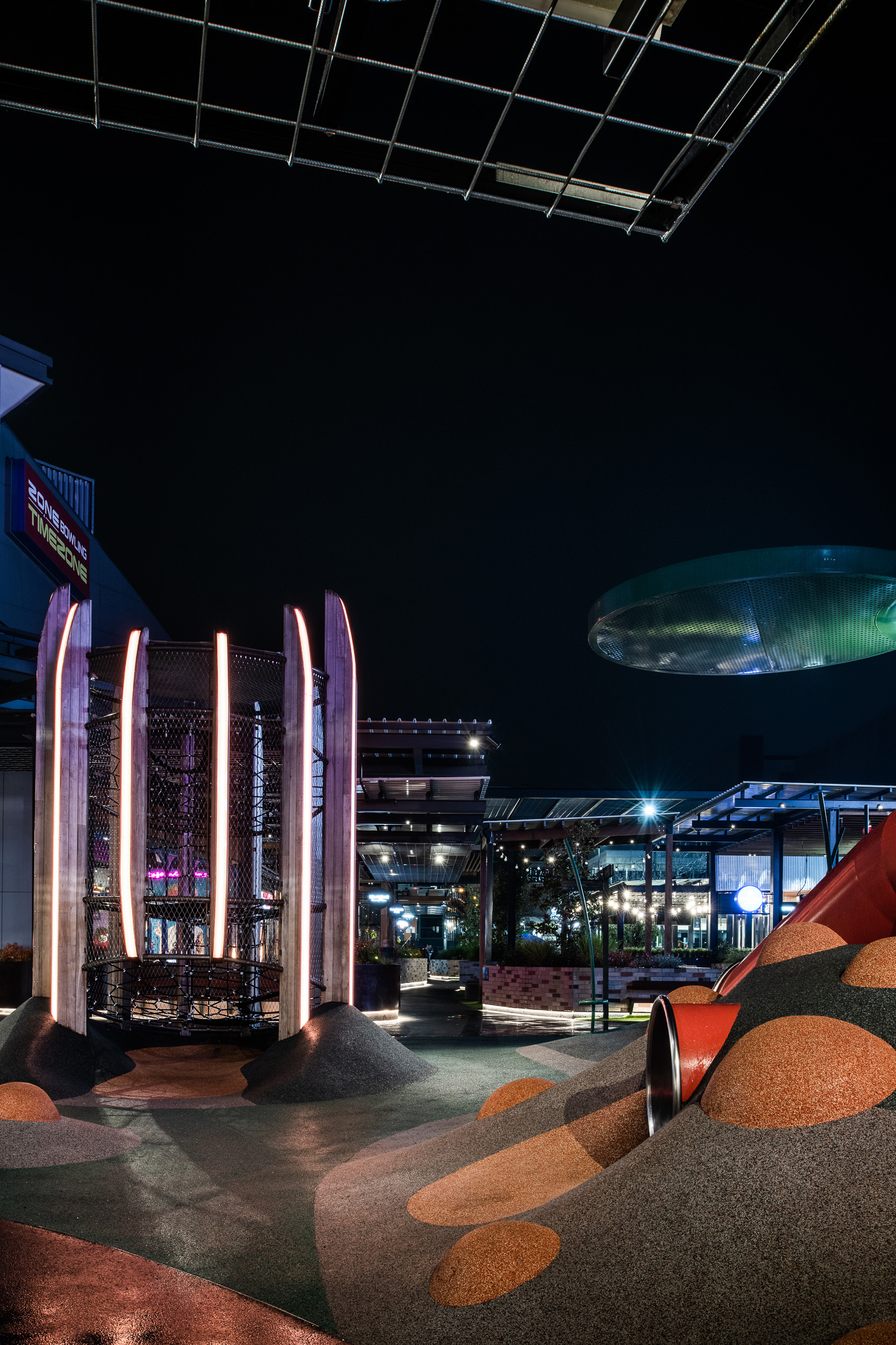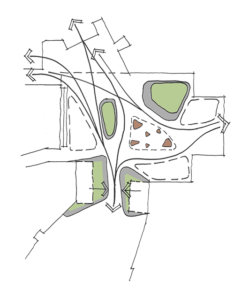 A community hub
We aimed to create a vibrant and welcoming space that resonates with the spirit of the west. We understand the importance of giving this space a distinct personality that connects with its users.