Level 3 of Melbourne Central is a uniquely crafted public precinct giving way to a deconstructed urban matrix. Varied textures are knitted together, reflecting the richness of the city's busiest shopping, dining and entertainment destination.
Traditional Custodians of this land
Wurundjeri people
Photographer
Tom Blachford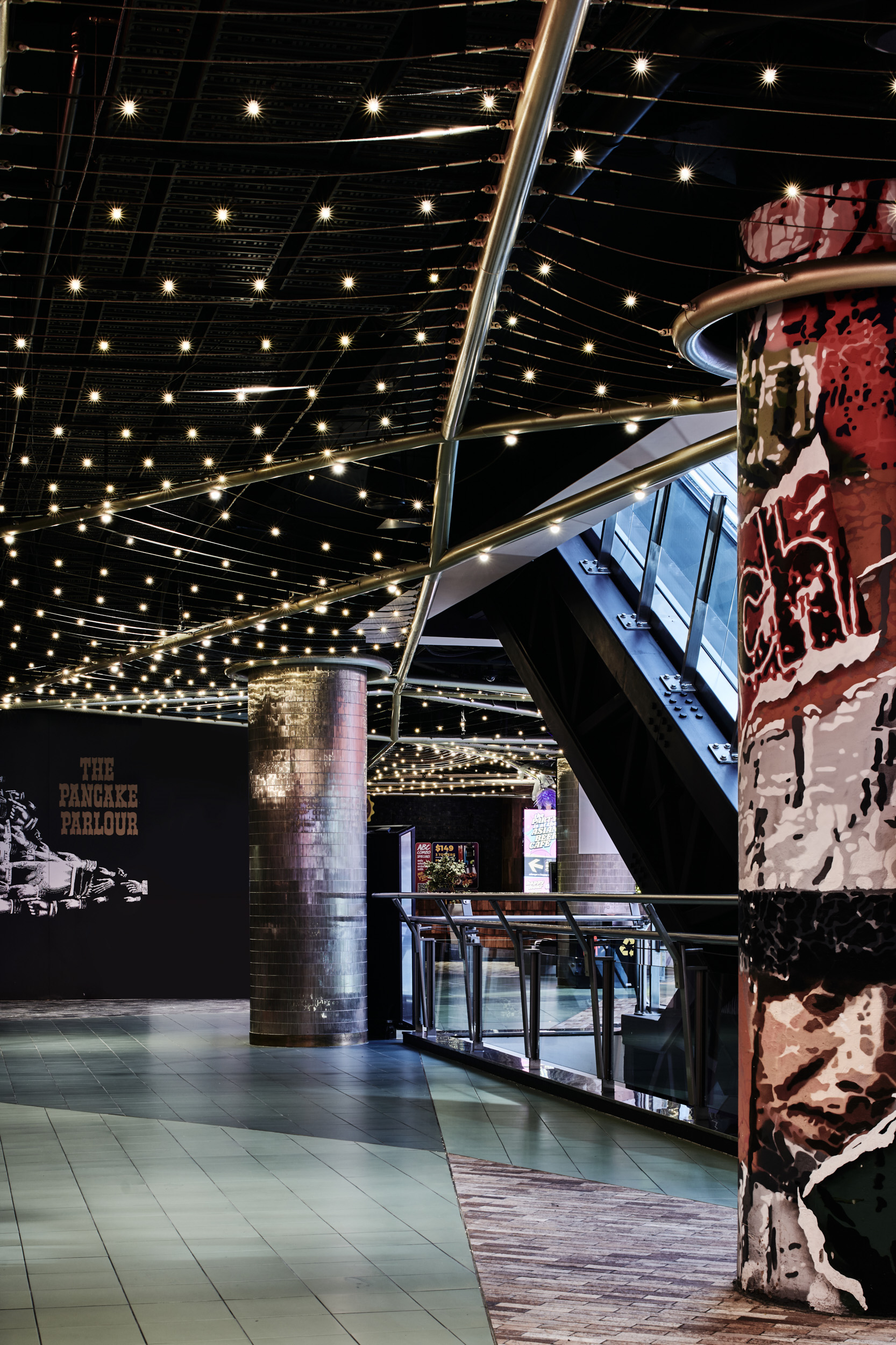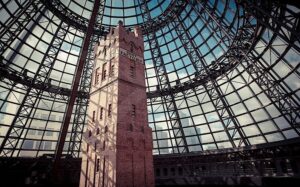 "Taking inspiration from the famous Melbourne Central glass cone that envelopes the Shot Tower, we looked to recreate this webbed structure across the ceiling, joining the various tenancies and walkways together with a fine, metallic thread."
– Dave Spaccatore, Senior Interior Designer
This converging urban matrix reads as a tapestry, sewing together various
textures and themes, reflecting Melbourne's rich, diverse CBD culture.