This commercial building on Swan Street in Richmond provides an urban and cosmopolitan contribution to the neighborhood that is both dynamic in its form & crafted to reflect the quality of workplaces within.
The Traditional Custodians of this land
Wurundjeri people
Gross Floor Area
14,588m²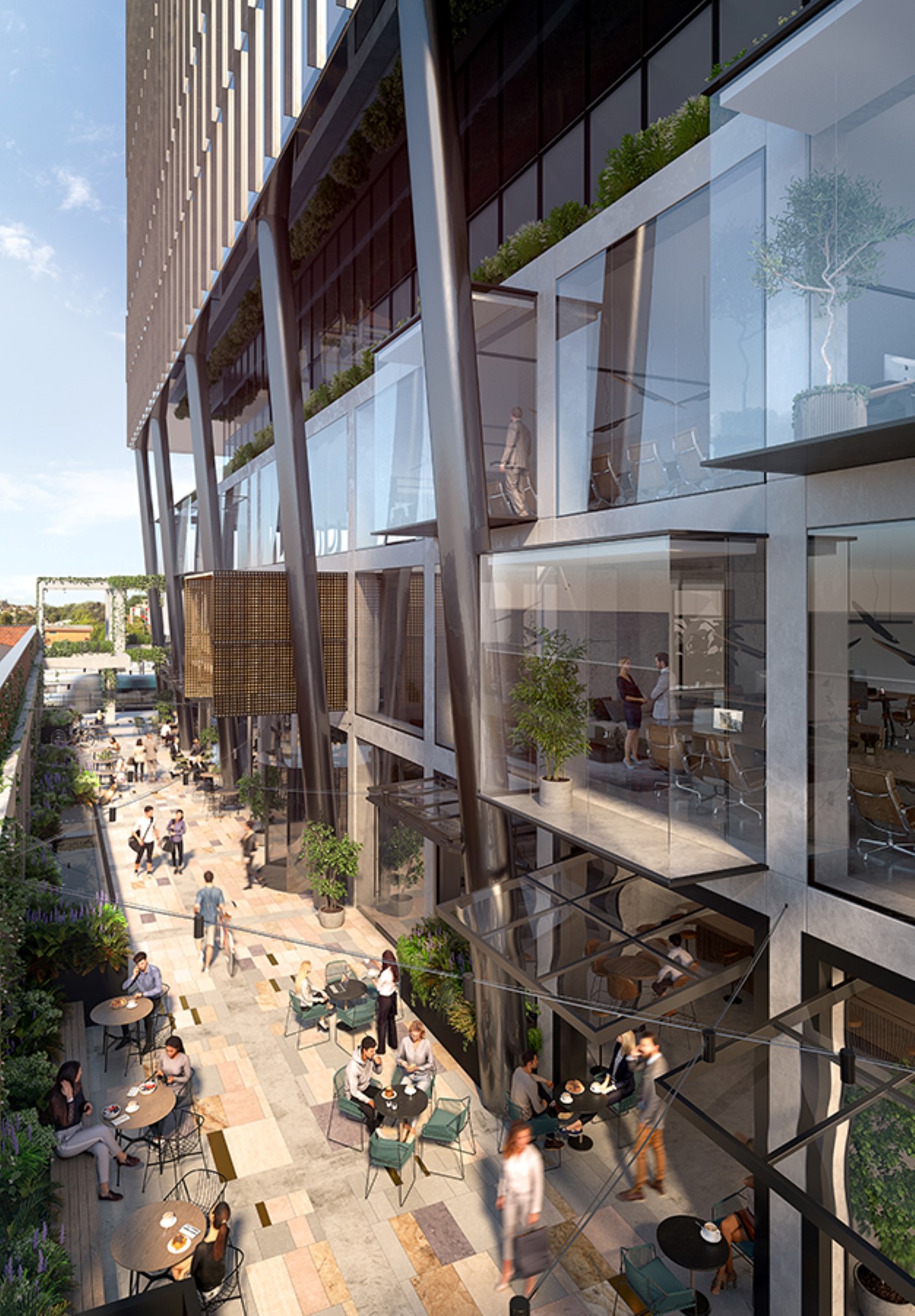 "This building is designed to meet the needs and expectations of new workplace environments now and into the future."
– Matthew Chai, Architect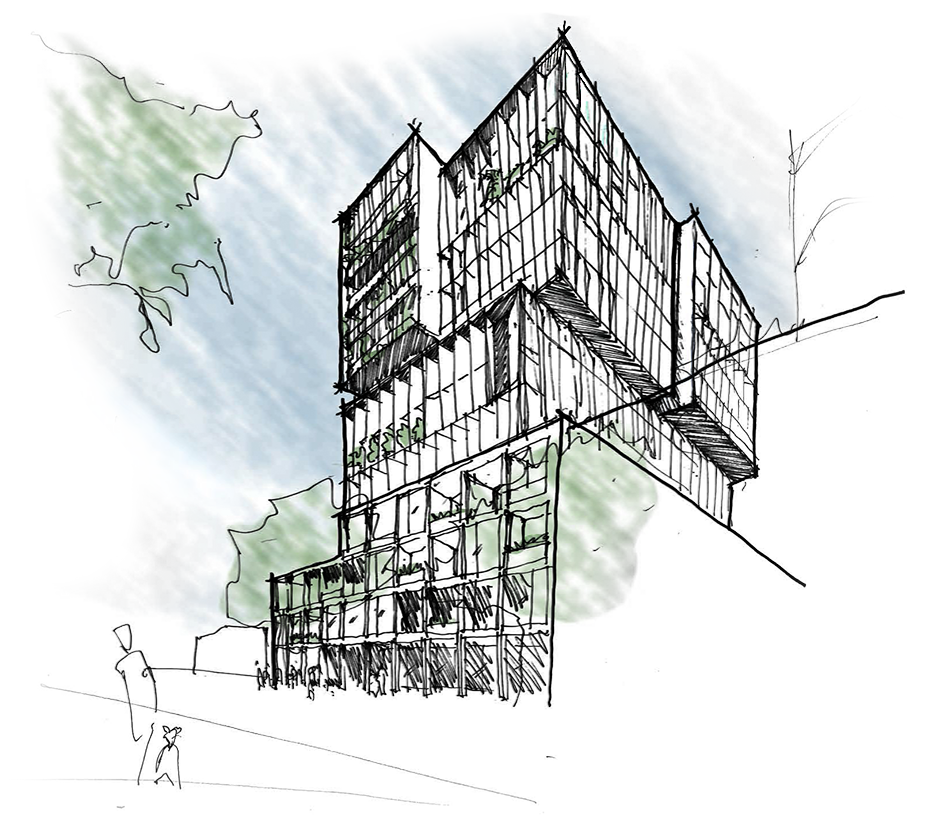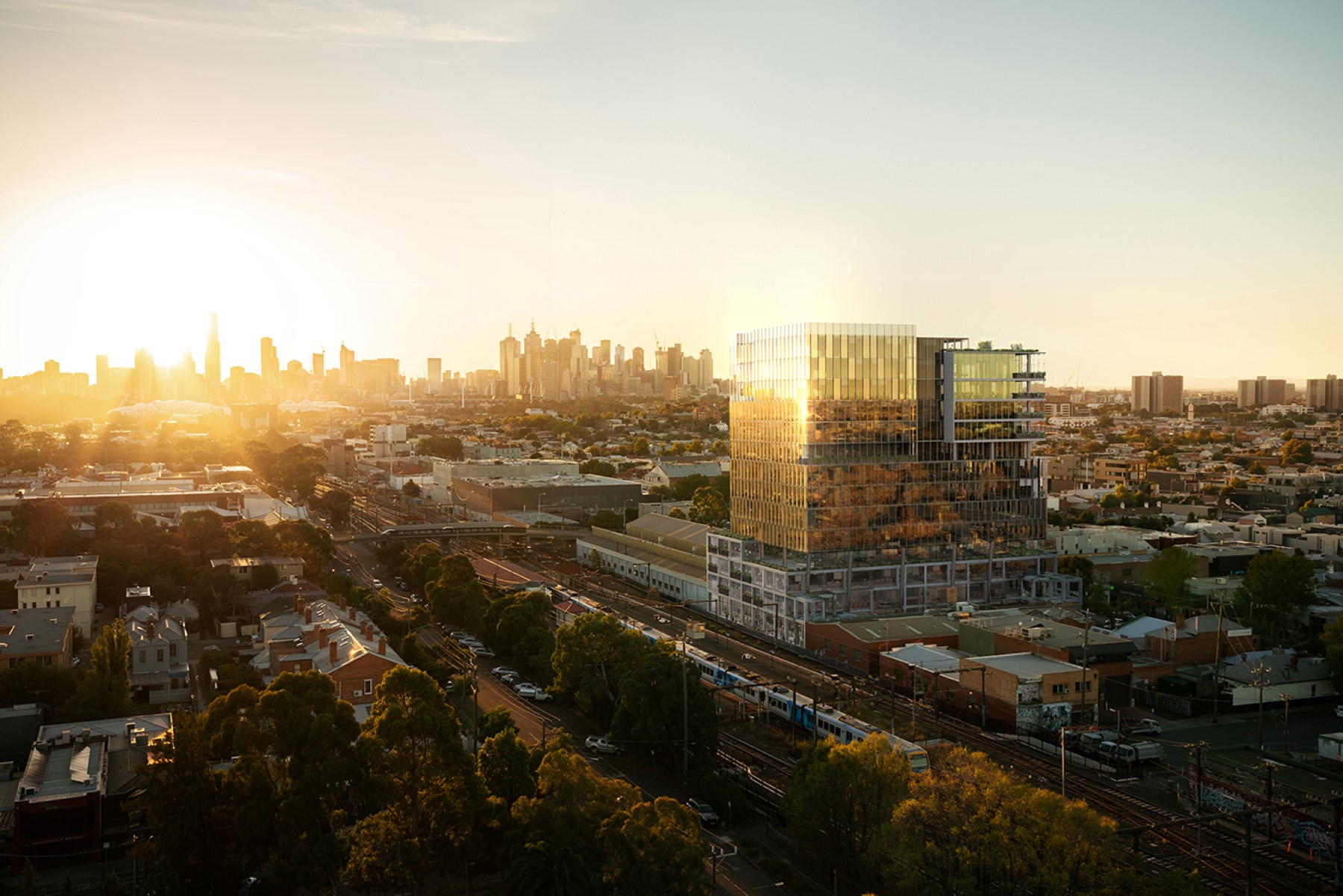 Adapting to the surroundings
The structure is positioned between Burnley Station and Richmond's renowned Swan Street. A vibrant new laneway and primary entrance connect the two facades. Each detailed side of the building adapts to its orientation and the local climate, promoting environmentally sustainable design for both the architecture and the workspace it houses.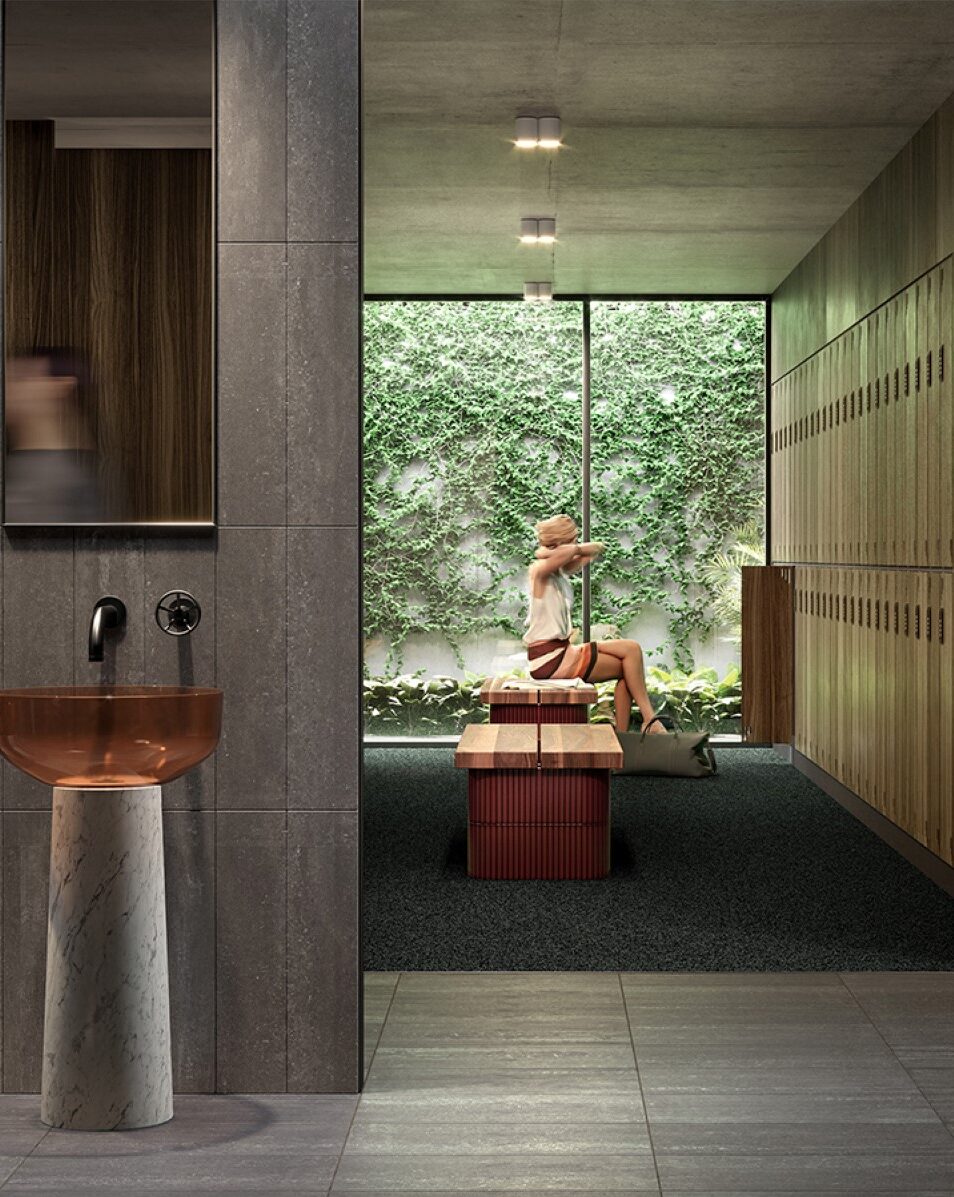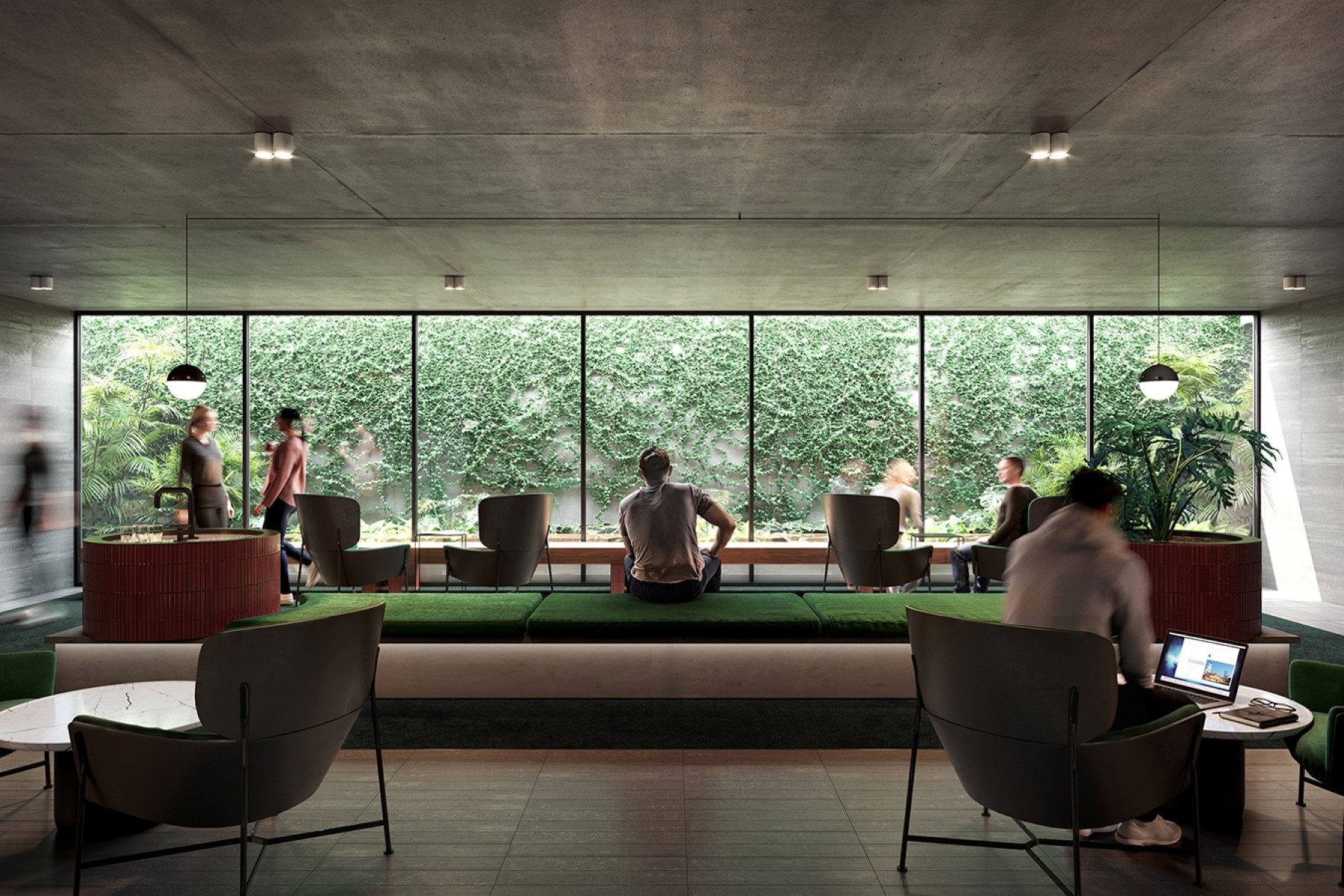 To counterbalance the industrial feel, earthy, warm touches have been thoughtfully incorporated into the interior design, though a selection of timbers, terracotta hues and visible landscaping.
These elements soften the space and create a comfortable ambiance, making it a welcoming environment for both workspace and EOT 'end-of-trip' facilities.