When it came to designing our own workspace, we embarked on a journey to create an environment that not only fulfilled our business needs but also embraced our distinct vision and expertise in social spaces.
The Traditional Custodians of this land
Wurundjeri people
Services
Interior Design
Architecture
Photographer
Tom Blachford
David Cook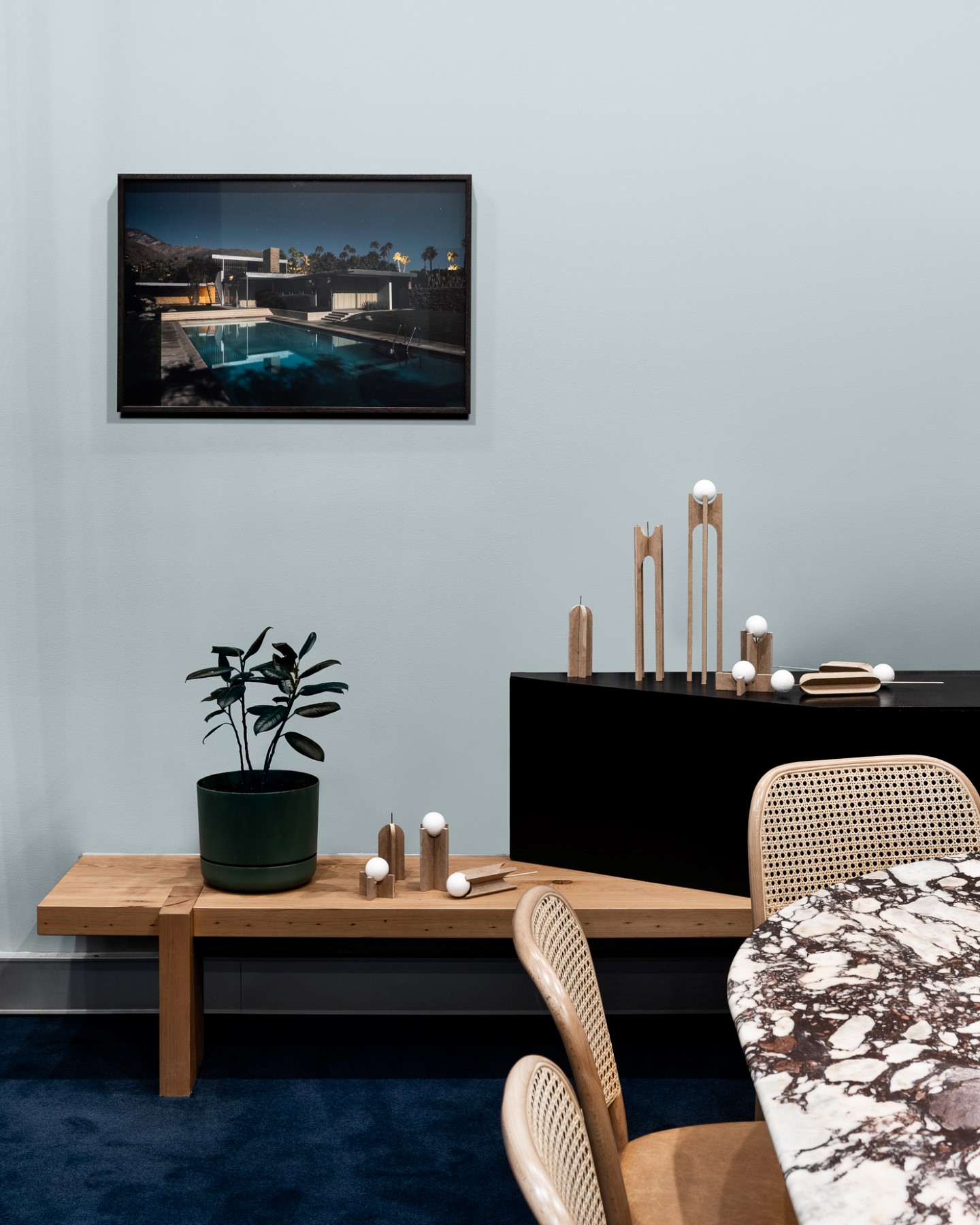 Understanding the importance of a workplace that adapts to the ever-changing landscape of our industry, we meticulously future-proofed our design. Our studio seamlessly integrates flexibility, scalability, and efficiency, ensuring that it remains a functional hub for creativity and collaboration.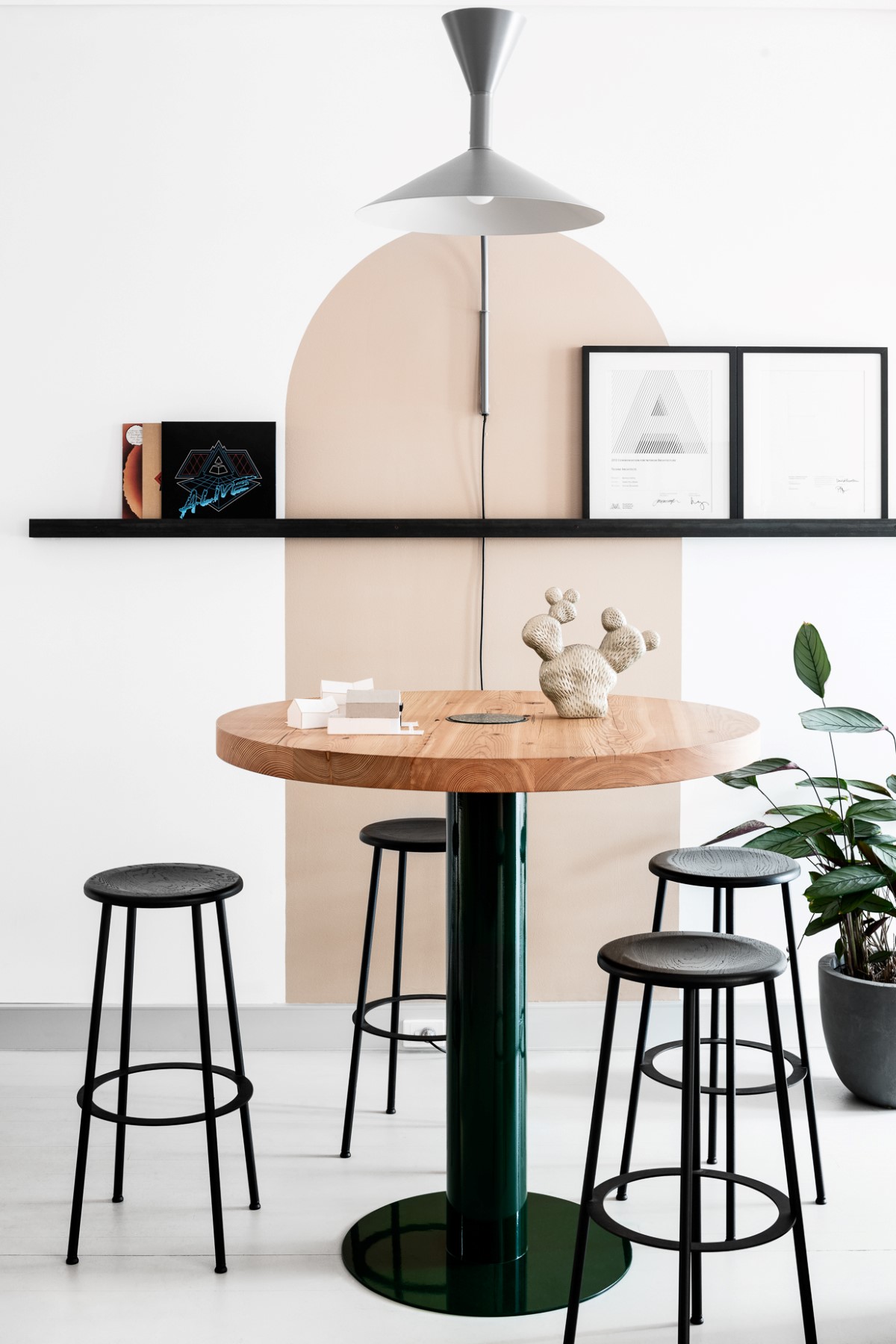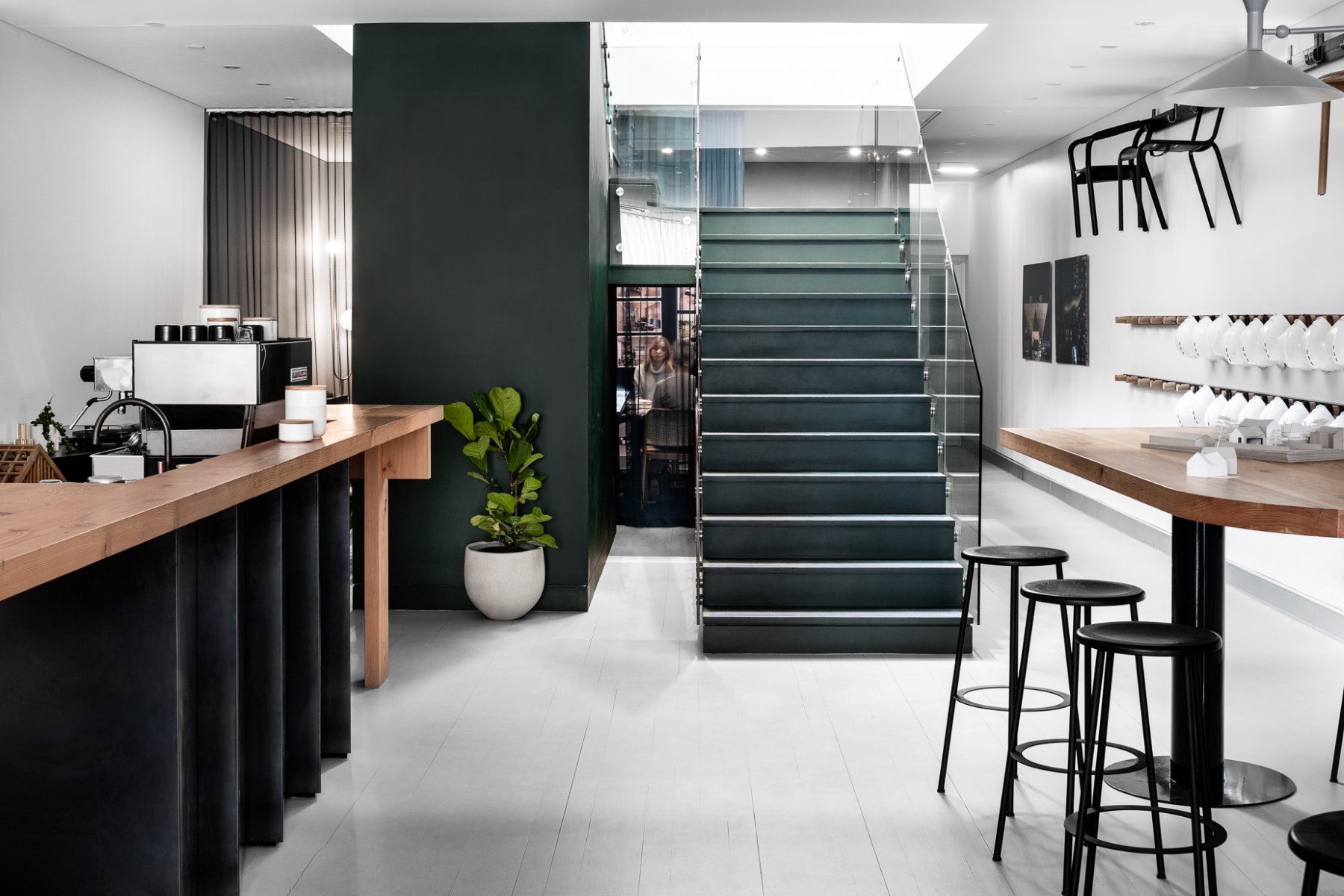 "We've crafted a space where creativity thrives through thoughtful curation and connection. "
– Nick Travers, Director
Every element within our studio is thoughtfully curated to foster a sense of connection, interaction, and inspiration. From carefully selected materials and spatial arrangements to the play of light and color, our workspace serves as a canvas for creativity.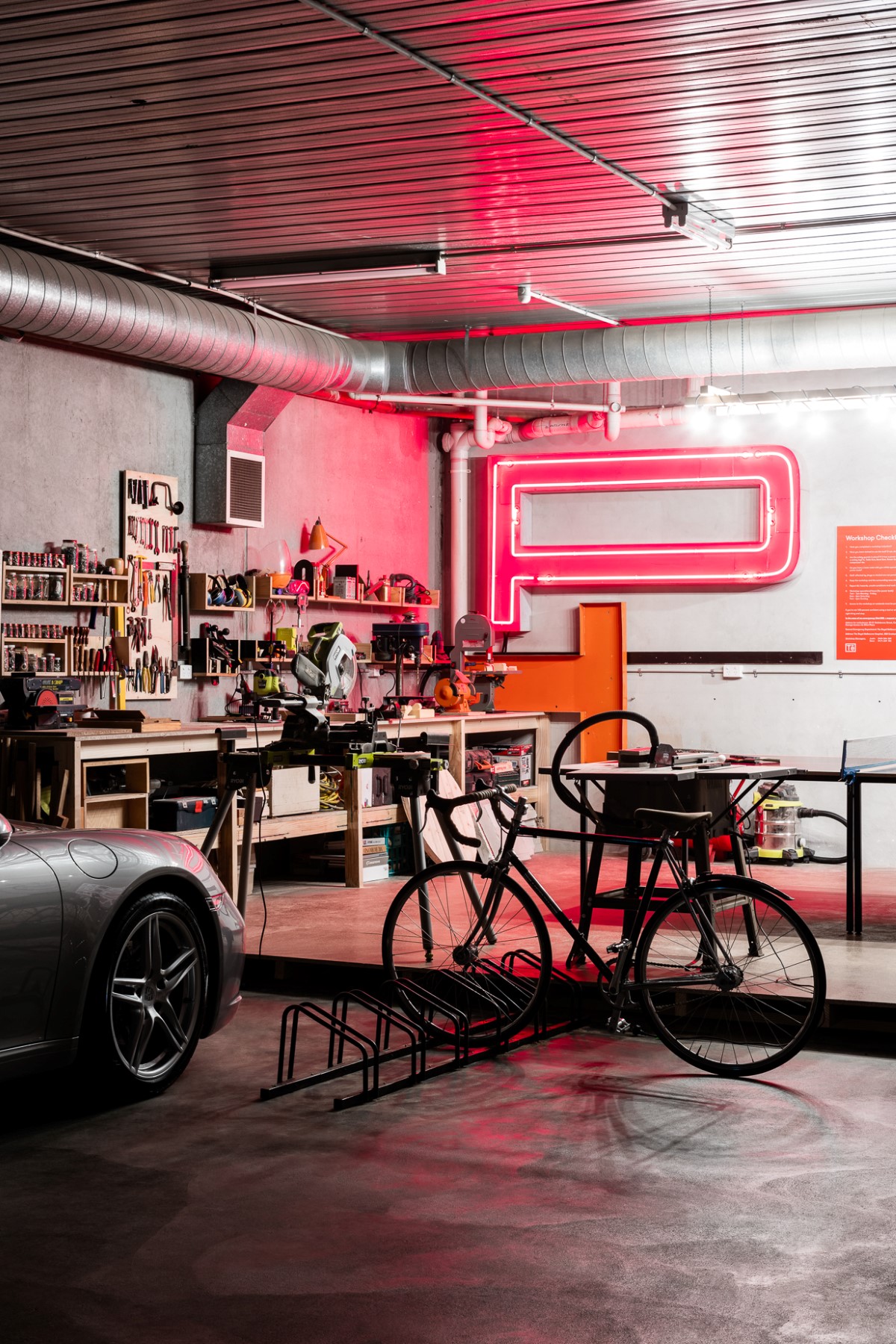 Making is in Technē's DNA
Above all, keeping our team creatively inspired is essential to our values. Whether it's making a furniture or art piece for their home, trialling a finish for one of our projects, or playing a game table tennis after a long day, the downstairs workshop remains a creative outlet for our team.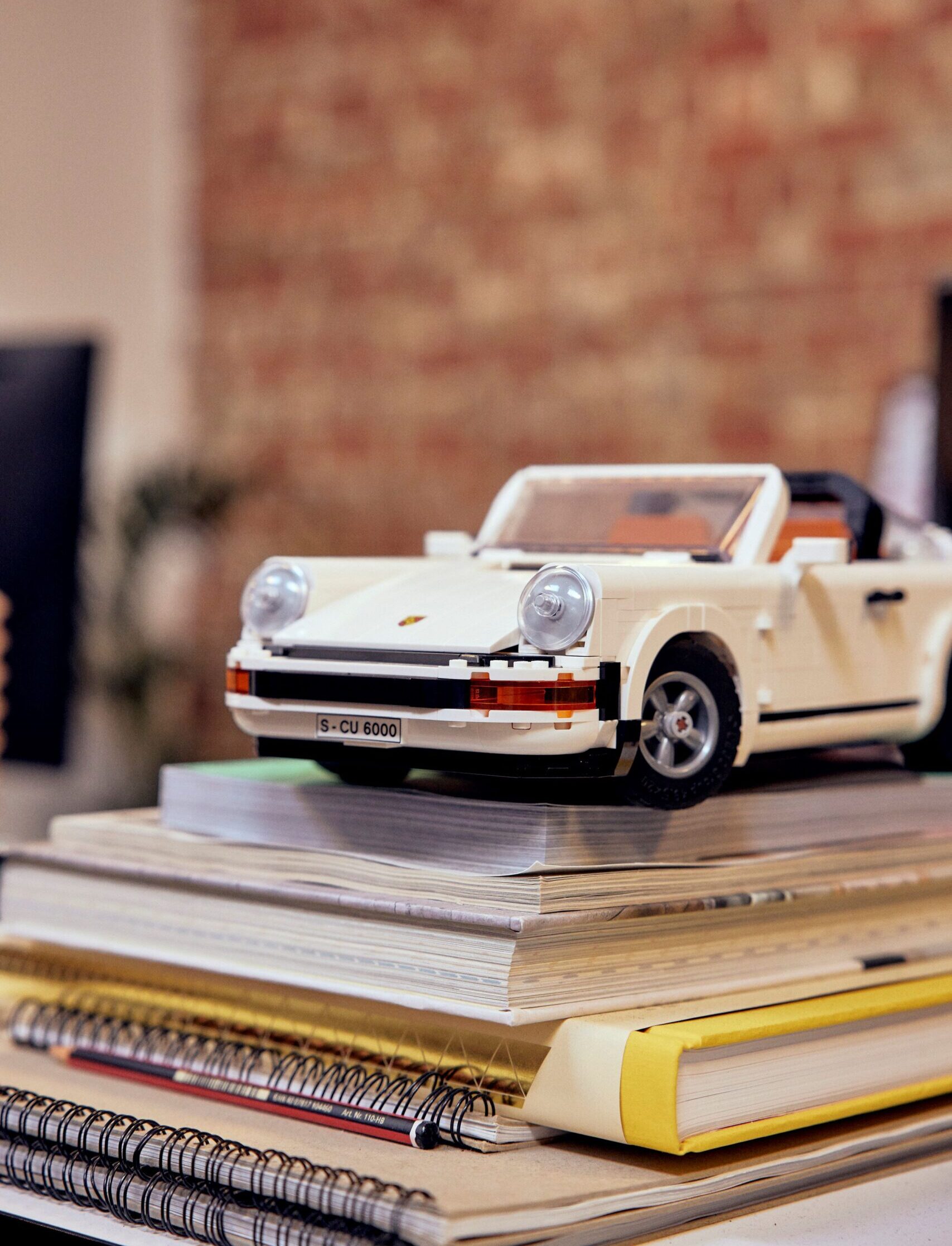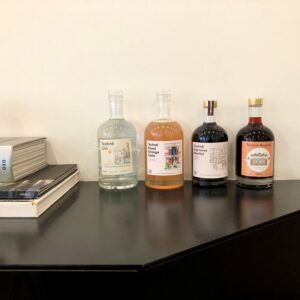 Our team is full of collectors and creators. When you visit our studio you'll notice many wonderful objects and curious side-projects populating the space – including sculptural installations, an impressive design book library, a highly esteemed Technē spirit collection, and of course the Directors' Lego car collection – yes, we have a car enthusiast or two in the office!