Located in rural Victoria, the Eynesbury Development incorporates a 60 unit accommodation hotel with an events and conference centre, golf facilities, bar, restaurant and wellness centre that focuses on relaxation, grounding and connection to nature.
Location
Eynesbury, Victoria
The Traditional Custodians of this land
Wadawurrung people
Total Accomodation Units
60
Services
Interior Design
Architecture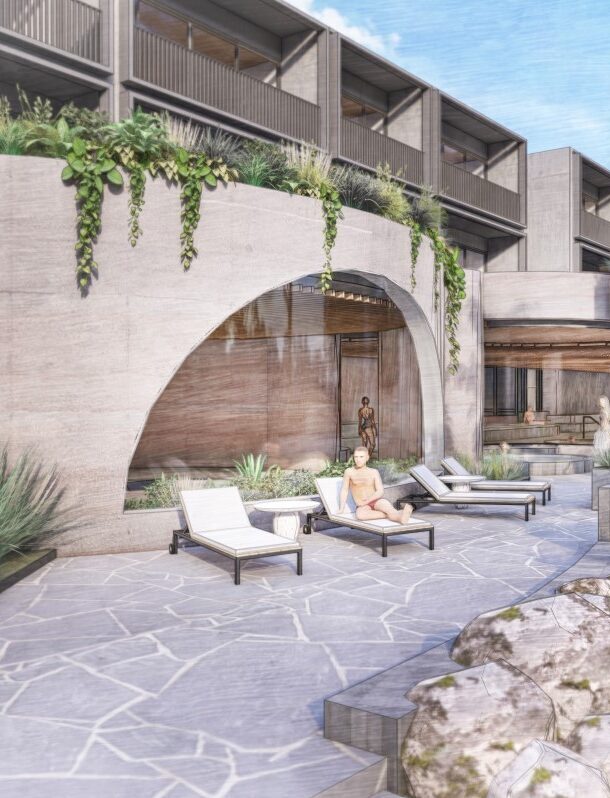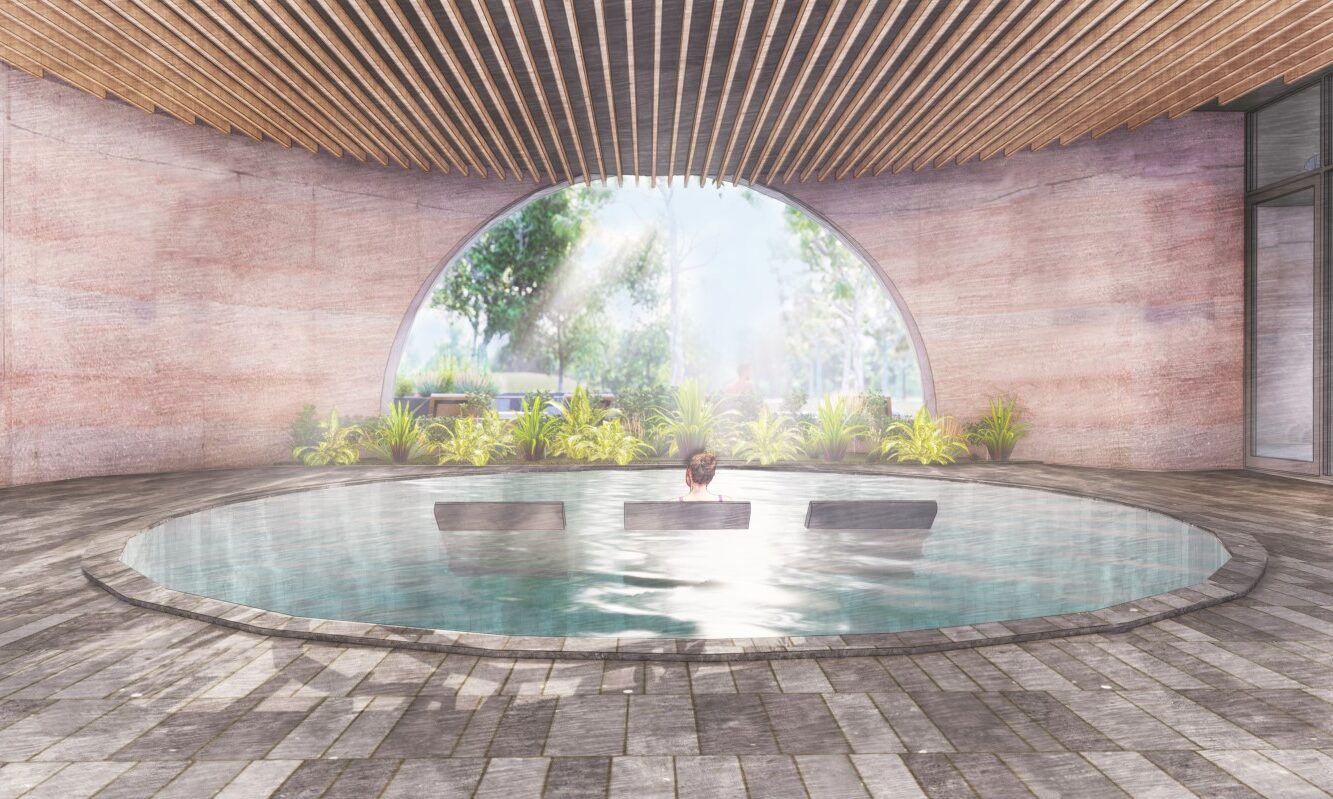 Promoting relaxation and rejuvenation
The layering of colours, materials, and spaces provides a sensory experience that promotes relaxation and rejuvenation. The aim was to also immerse guests, wherever possible, in the beautiful surroundings and deeply connect them to the textures of the nature in the Eynesbury area.
"We focused on creating framed and filtered views, connecting guests to the landscape whilst also offering a sense of privacy and seclusion."
– Jenny Cham, Senior Project Architect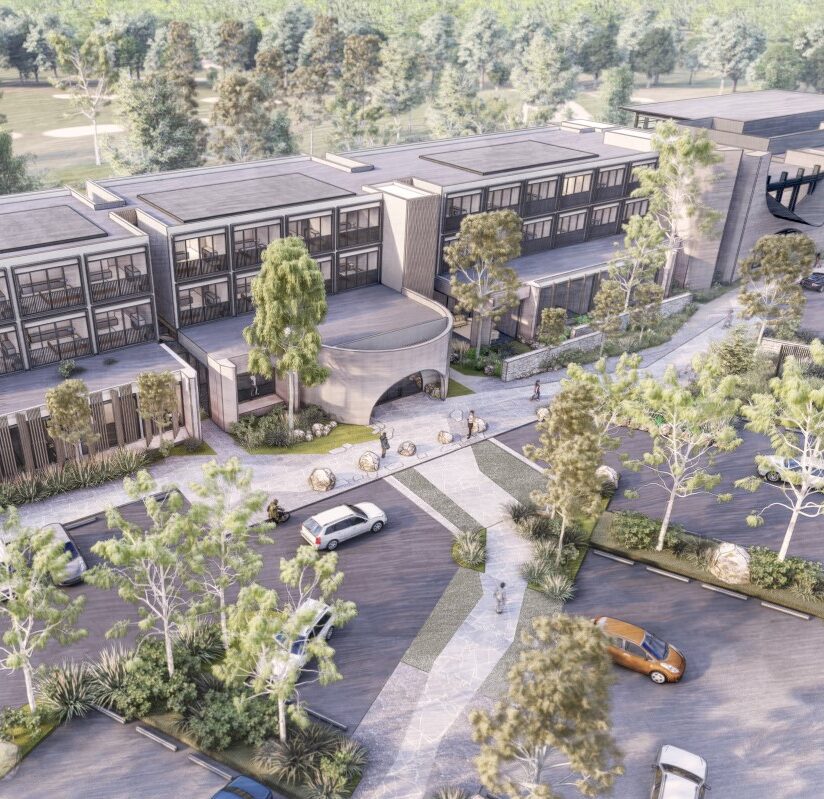 The car park forecourt is an urban forest that considers environmentally sensitive design, with integrated landscaped storm water management and low level landscape elements. Layered landscape buffers and large canopy trees provide sectioning and shade over pedestrian zones.
Materiality grounded in the rural landscape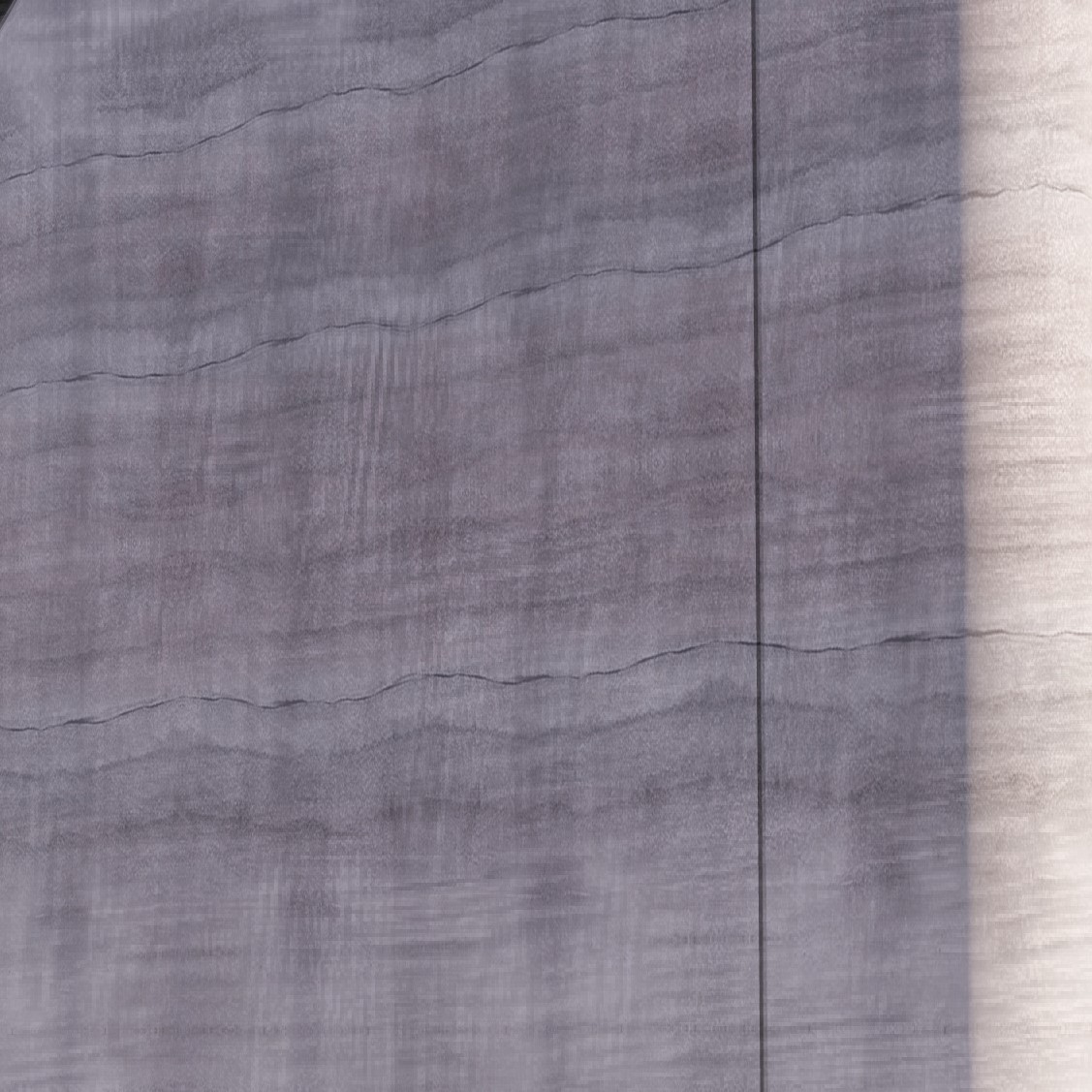 Rammed Earth was chosen as it blends harmoniously with the surroundings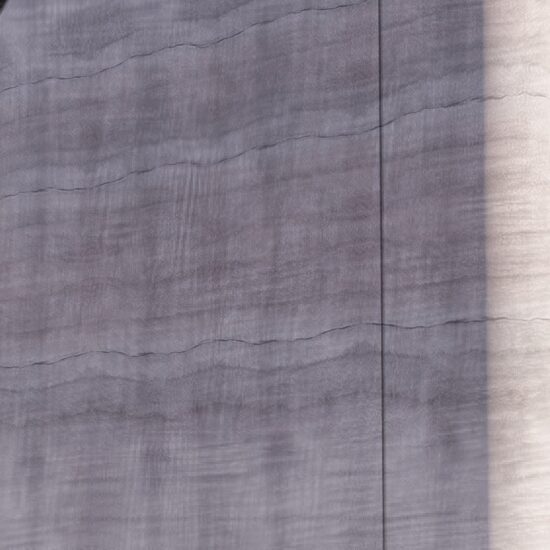 Rammed Earth was chosen as it blends harmoniously with the surroundings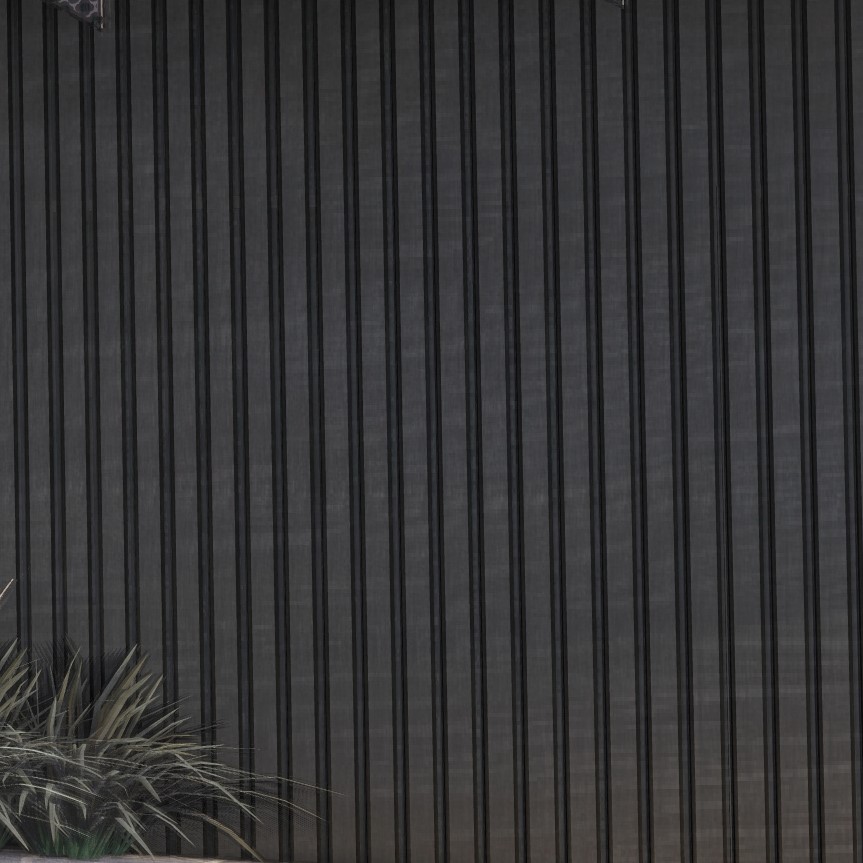 Aluminium Articulated Vertical Cladding with a charred timber look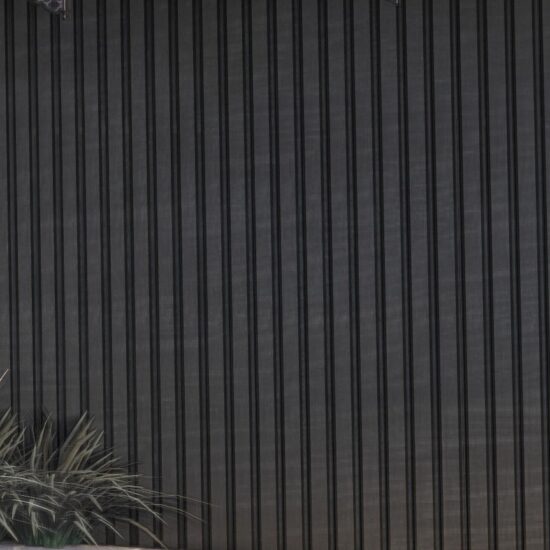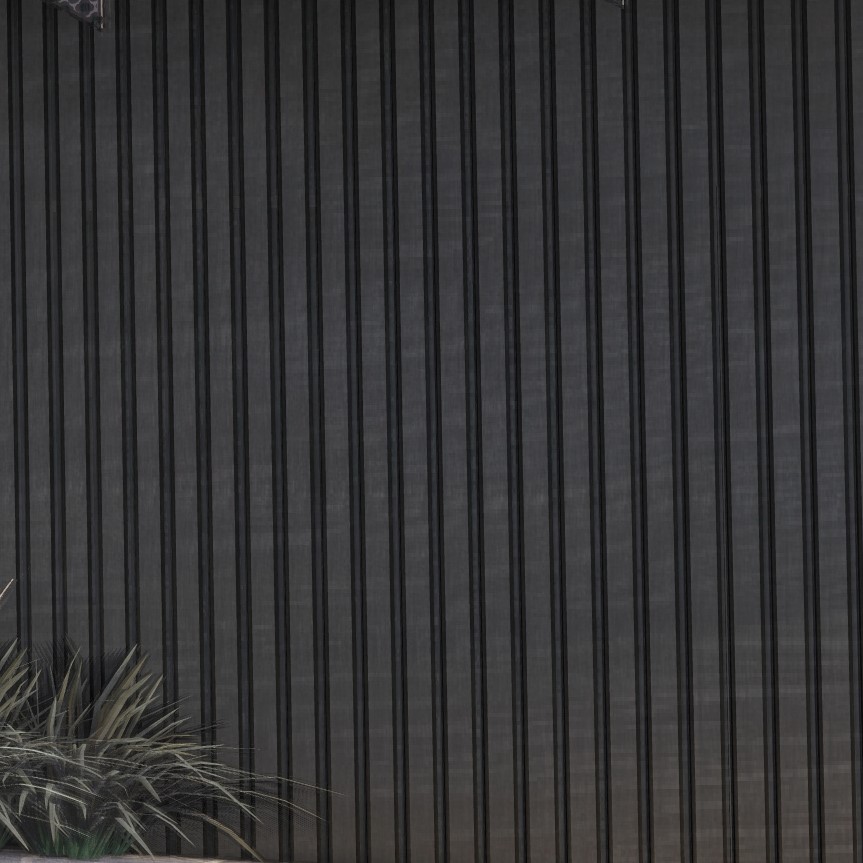 Aluminium Articulated Vertical Cladding with a charred timber look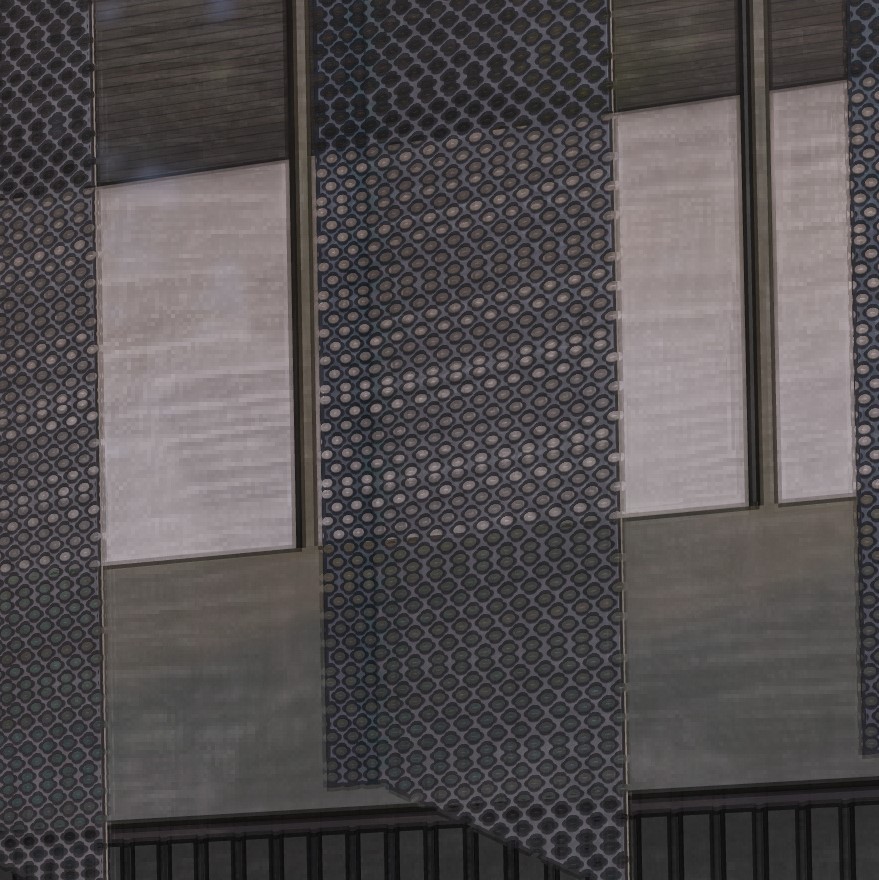 Perforated Metal Powdercoat Finish in Charcoal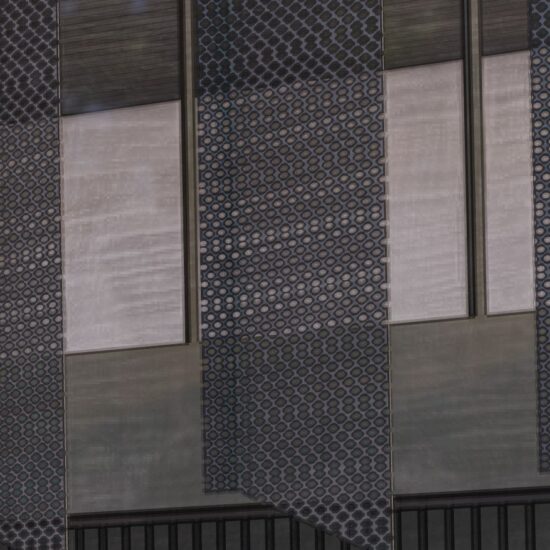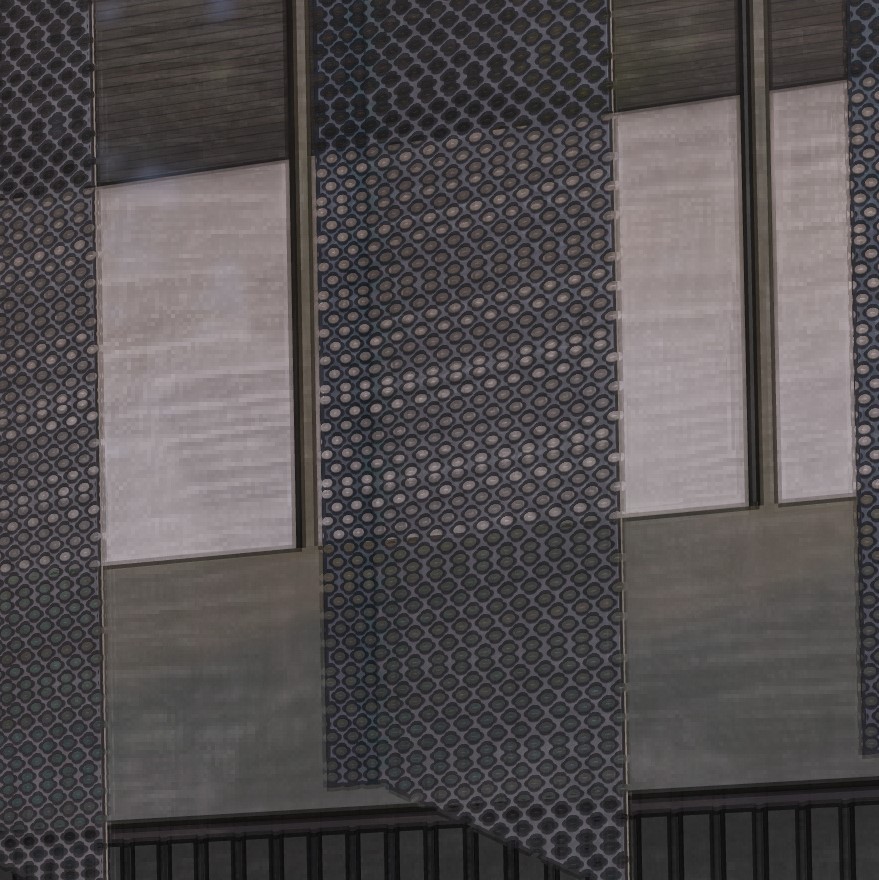 Perforated Metal Powdercoat Finish in Charcoal