The iconic St Kilda pub, Village Belle Hotel, lives on as an epic revamped public bar with a new contemporary beer garden, enclosed in fully operable glazing and robust steel framing. The restoration of the original Victorian elements where key to balancing the new and the old.
Traditional Custodians of this land
Bunurong people
Services
Interior Design
Architecture
Collaborators
Ayus Botanical - Landscaping
Photographer
Tom Blachford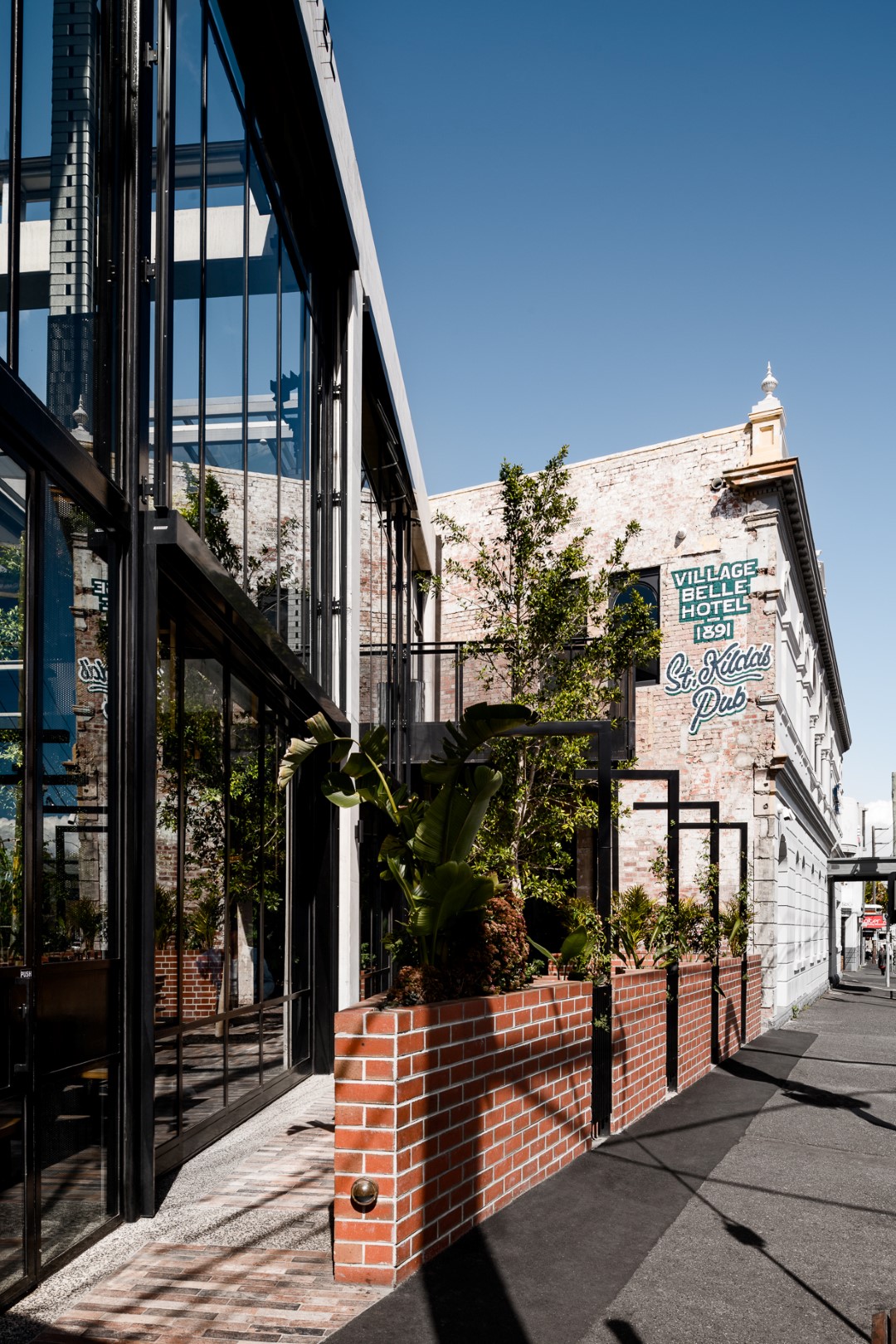 "On the exterior, you've got the heritage architecture, which is Victorian and defined by its masonry and small punched windows. This contrasts with the new build, of which the beer garden courtyard with its glazed walls and roof is the most prominent introduction.
Old and new sit side by side for maximum effect and that's something we wanted to celebrate in the design,"
– Nick Travers, Director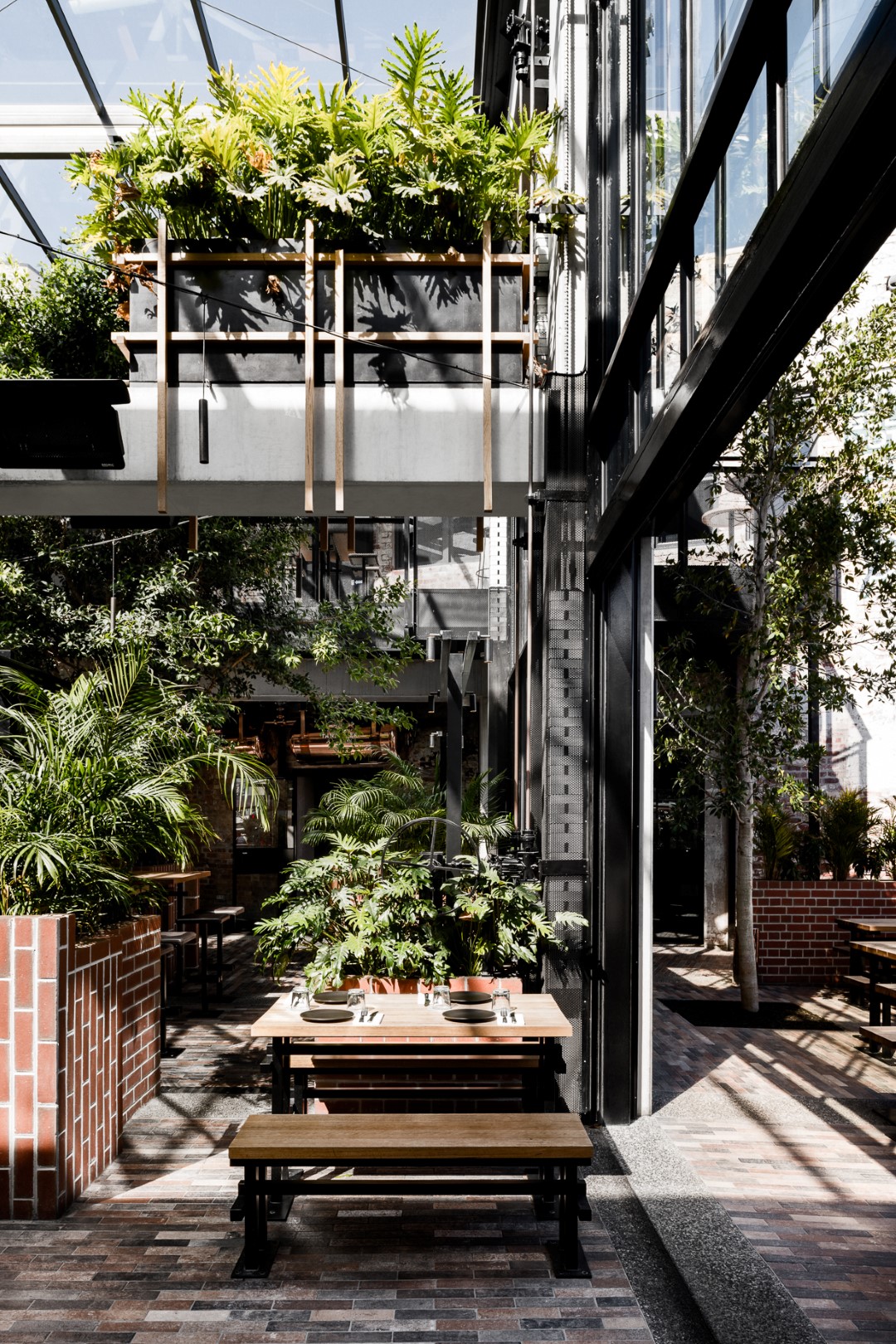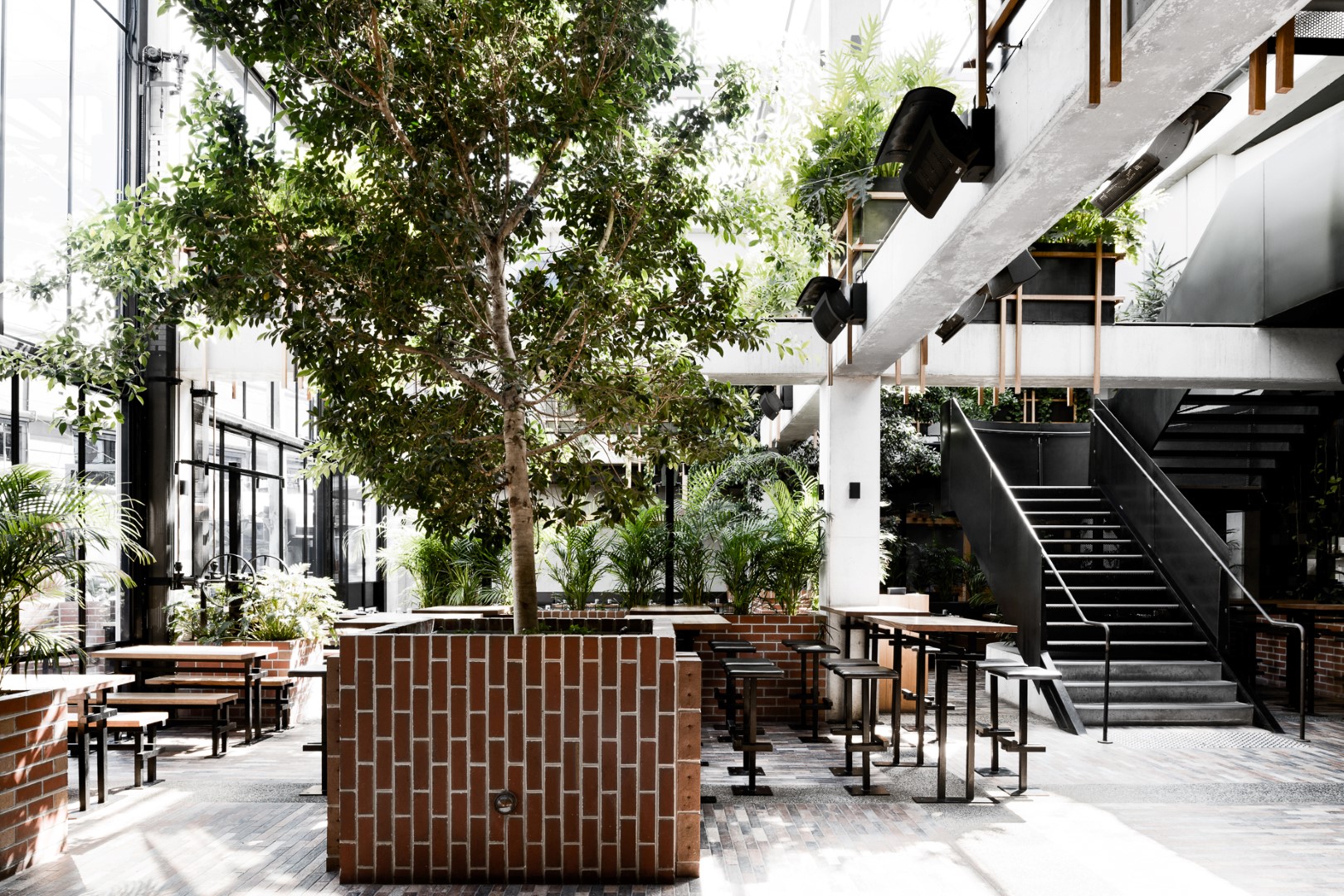 Rain, hail or shine
The double-height beer garden features a strong grid of steel and glass. We collaborated with industrial design firm TILT to produce the garden's custom-designed roof and counter-weighted vertical sliding doors.
The entirely operable roof draws ample natural light into the beer garden, while enabling climate control throughout changing weather and seasons. When the weather is fair the roof can be opened up, making it feel like an entirely outdoor space.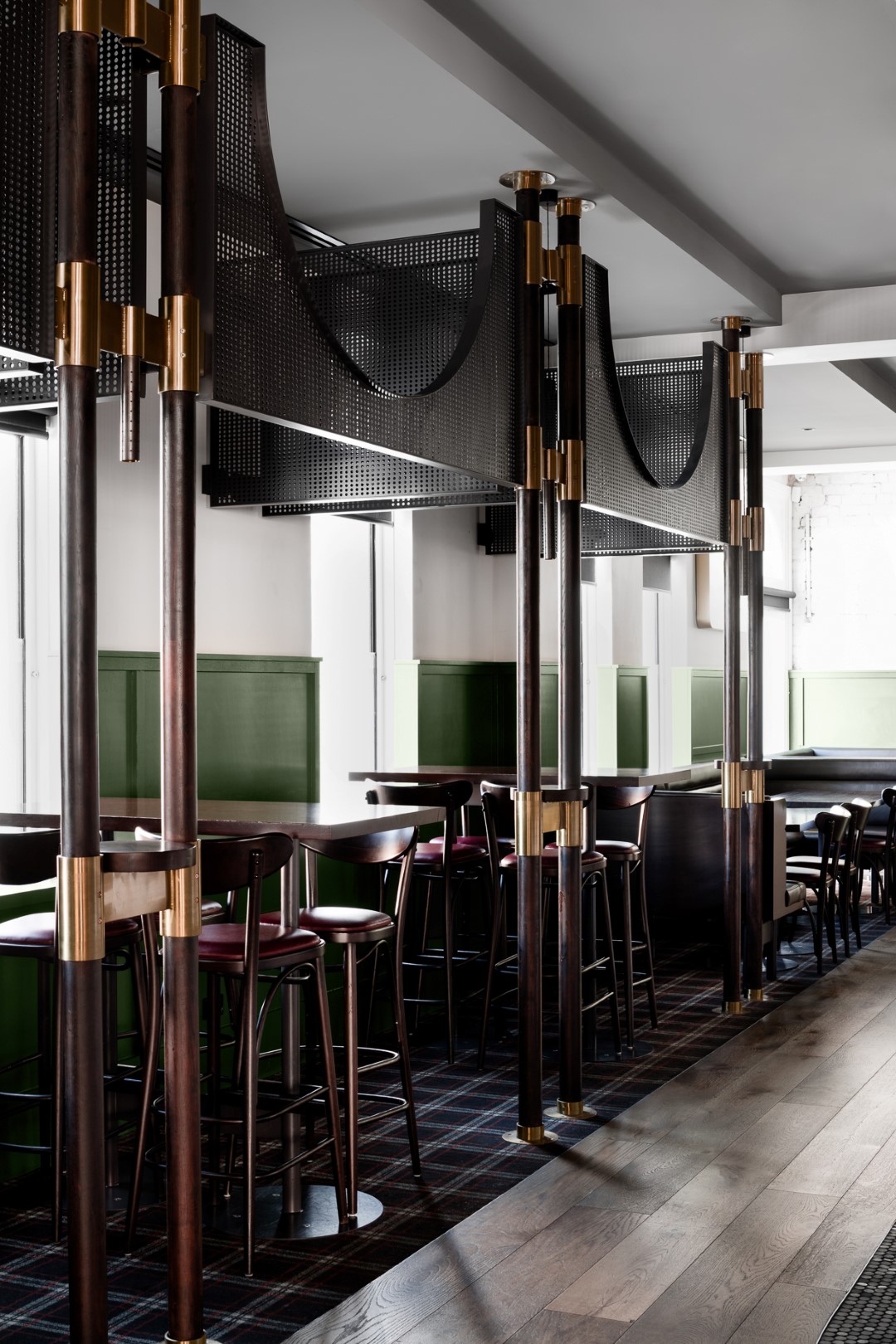 "For us, a pub has to have a clear public bar, so that it's central and you practically bump into it when you walk through the front door.
The bar at Village Belle is a mix of dark timbers, bluestone tiles and the kind of touch points people associate with traditional pubs, but actually its design is more of a contemporary take on those things."
– Justin Northrop, Director