Transforming over 20 studios and counting, our collaboration with CorePlus is an ongoing pursuit of elevated wellness and movement. We infuse their energetic ethos into dynamic spaces, harmonising colour palettes, materials and structures with their vision.
Current number of studios
20+
Studio Locations
Melbourne and Geelong
The Traditional Custodians of this land
Bunurong, Wurundjeri & Wadawurrung people
Services
Interior Design
Architecture
Photographer
Tom Blachford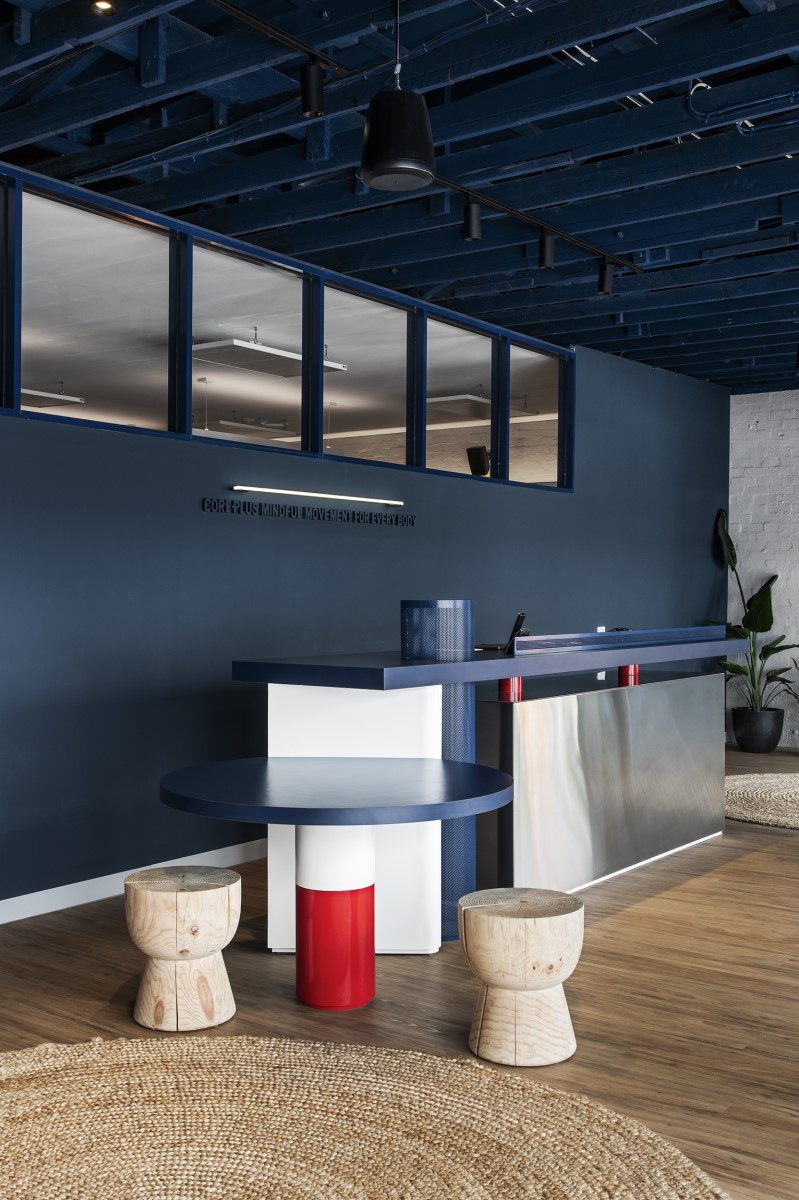 "Movement that moves you."
Whether it be creating serene and tranquil areas of relaxation or energetic and dynamic spaces to get sweaty, our focus is always on the intention of the brand. Selecting calming blues against pops of colour and natural, grounding materiality, we create inspiring spaces to support the growth of their vibrant community.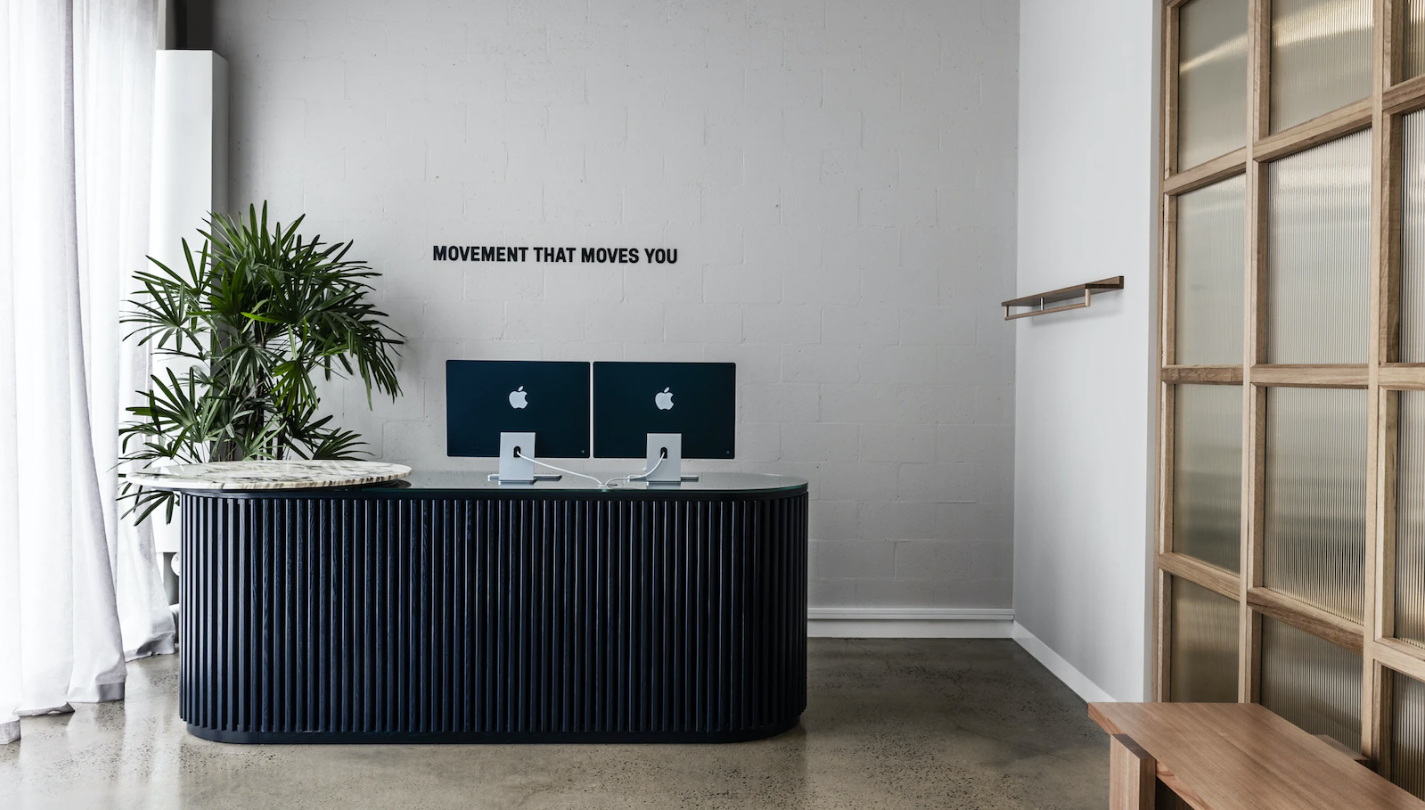 Each of the studios feature calming colour palettes, reflecting the client's branding. The textured white walls add a natural contrast against hints of  "Core Plus blue".
Balance is a significant theme across the company, which of course is reflected in our joinery design – showcasing playful and balanced forms from front to back of house. We prioritise connection and community by incorporating communal spaces and thoughtful human-centric details that effortlessly guide visitors through their workout rituals.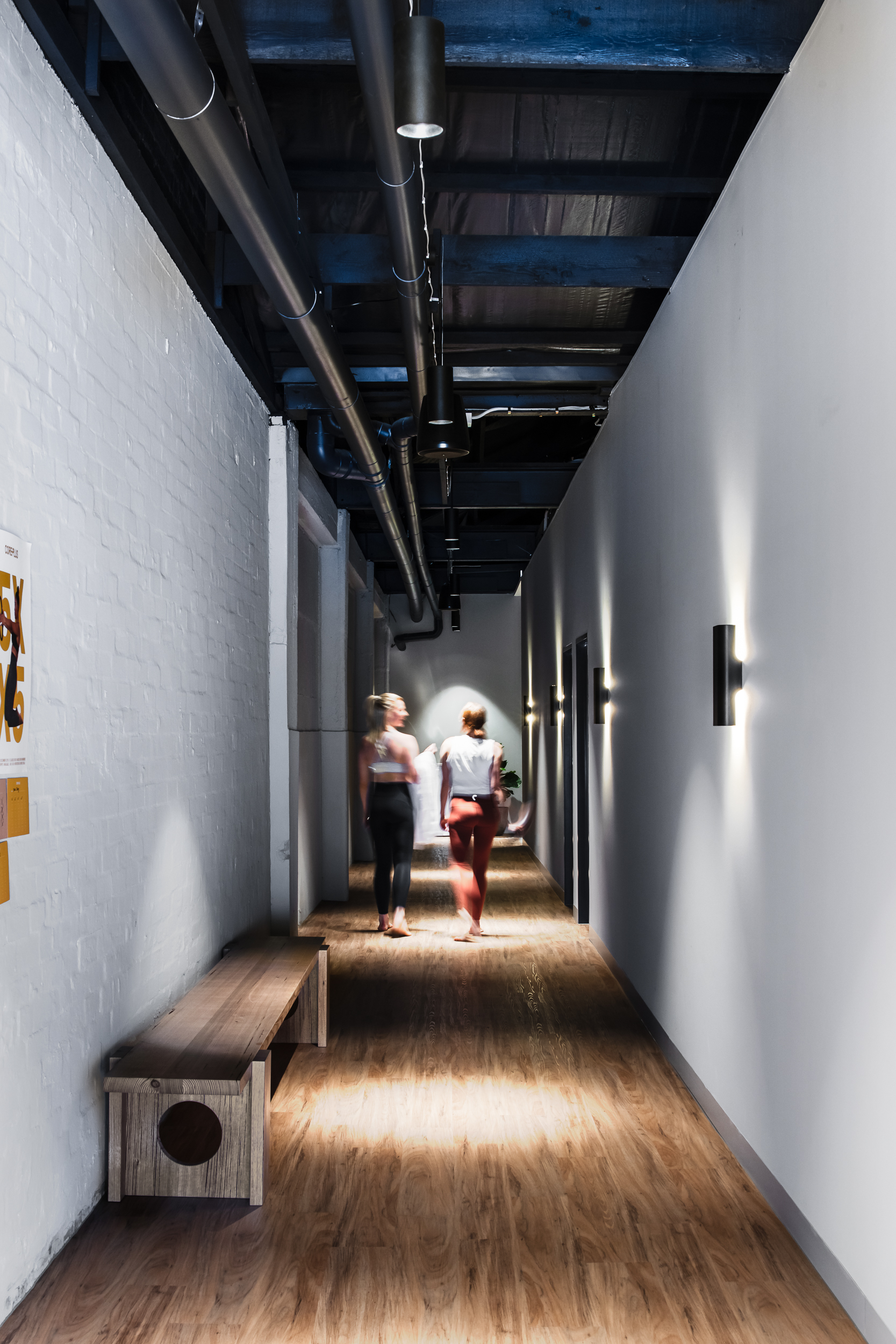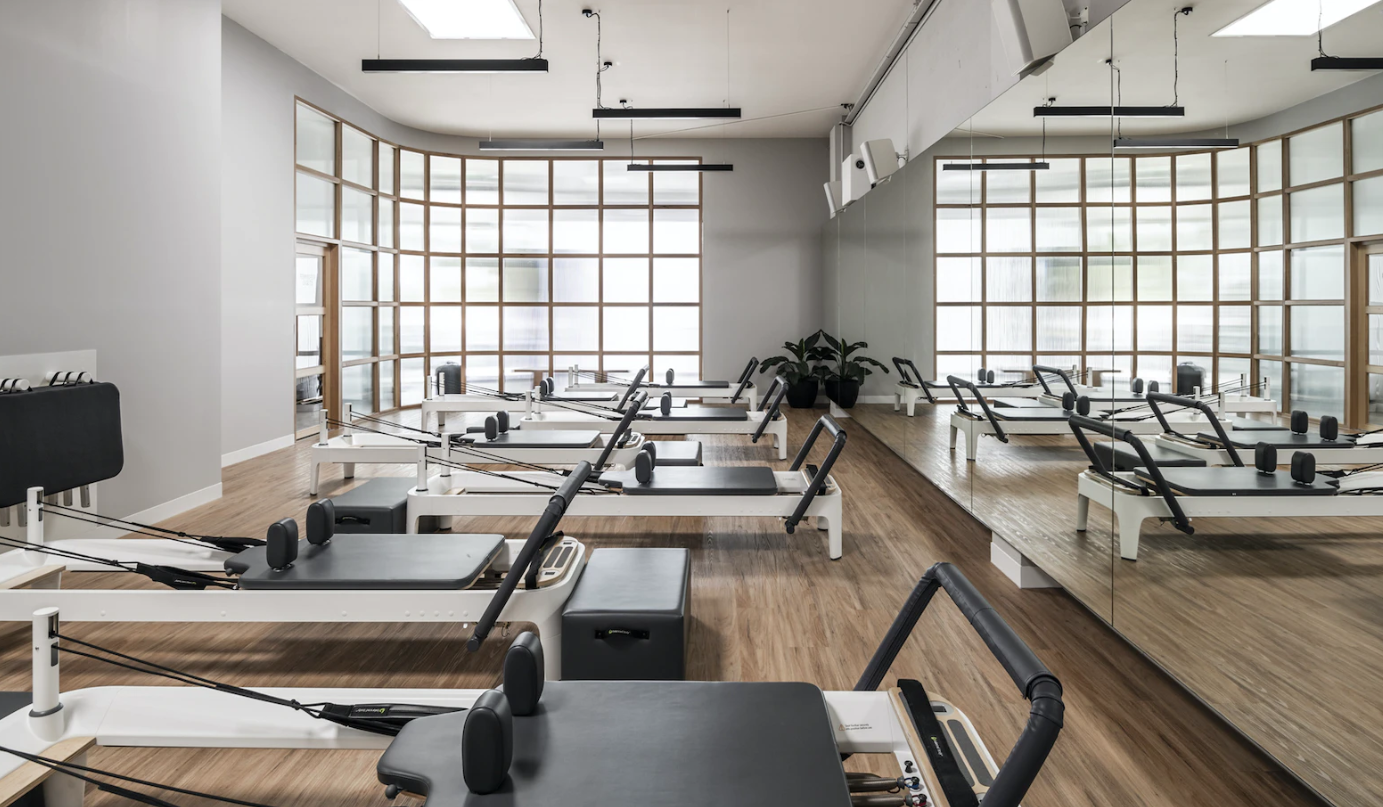 Designing for community
Connection and community are key components of the Core Plus ethos. These pillars are considered in our designs at both a macro and micro level. We appreciate the dynamic community that is fostered at each of their locations, and enjoy designing spaces that contribute to their energetic, inspiring and all-inclusive atmosphere.
Feature Materials
Fluted glass

Fluted glass is used throughout to obscure vision, but translate movement and light through the studios.

Mesh accents

Layered coloured mesh paneling is utilised strategically to provide colour blocking, depth and an industrial touch.

Warmth of timber

Studios are fresh and natural, with warm yet hardwearing timber flooring, joinery and touchpoints.

Feature lighting

Simple feature lighting along hallways, joinery and backlit mirror provides a focus to the studio.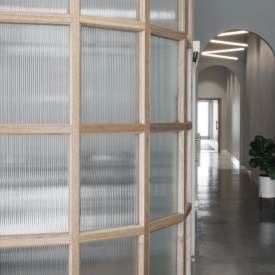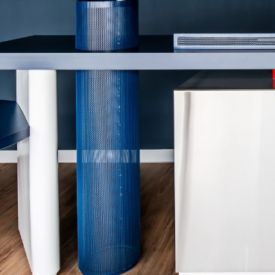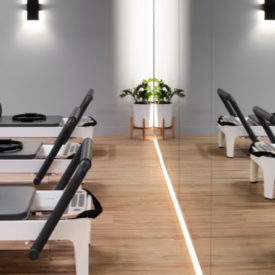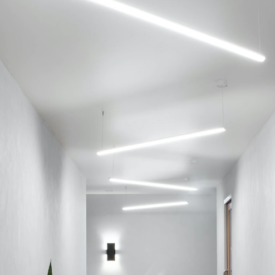 Unique set of challenges
As we engage with various sites that have been previously used for different purposes, it requires careful consideration of space to ensure that we are providing optimal outcomes for the client. Each site presents its unique set of challenges that demand our attention.
Our primary consideration is to provide the most functional and profitable layout for the clients, without compromising the experience for their visitors. Additionally, in smaller studio layouts, finding effective and accessible storage solutions while maintaining an uncluttered and visually appealing environment is a complex challenge we enjoy.