Comprising a full interior redesign and reconfiguration of the pre-existing floorplan, the Bell Street House project leaned into our clients' love of entertaining. New front and rear courtyard spaces enable a strong visual connection to the interior of the home.
The Traditional Custodian of this land
Wurundjeri people
Services
Interior Design
Architecture
Photographer
Tom Blachford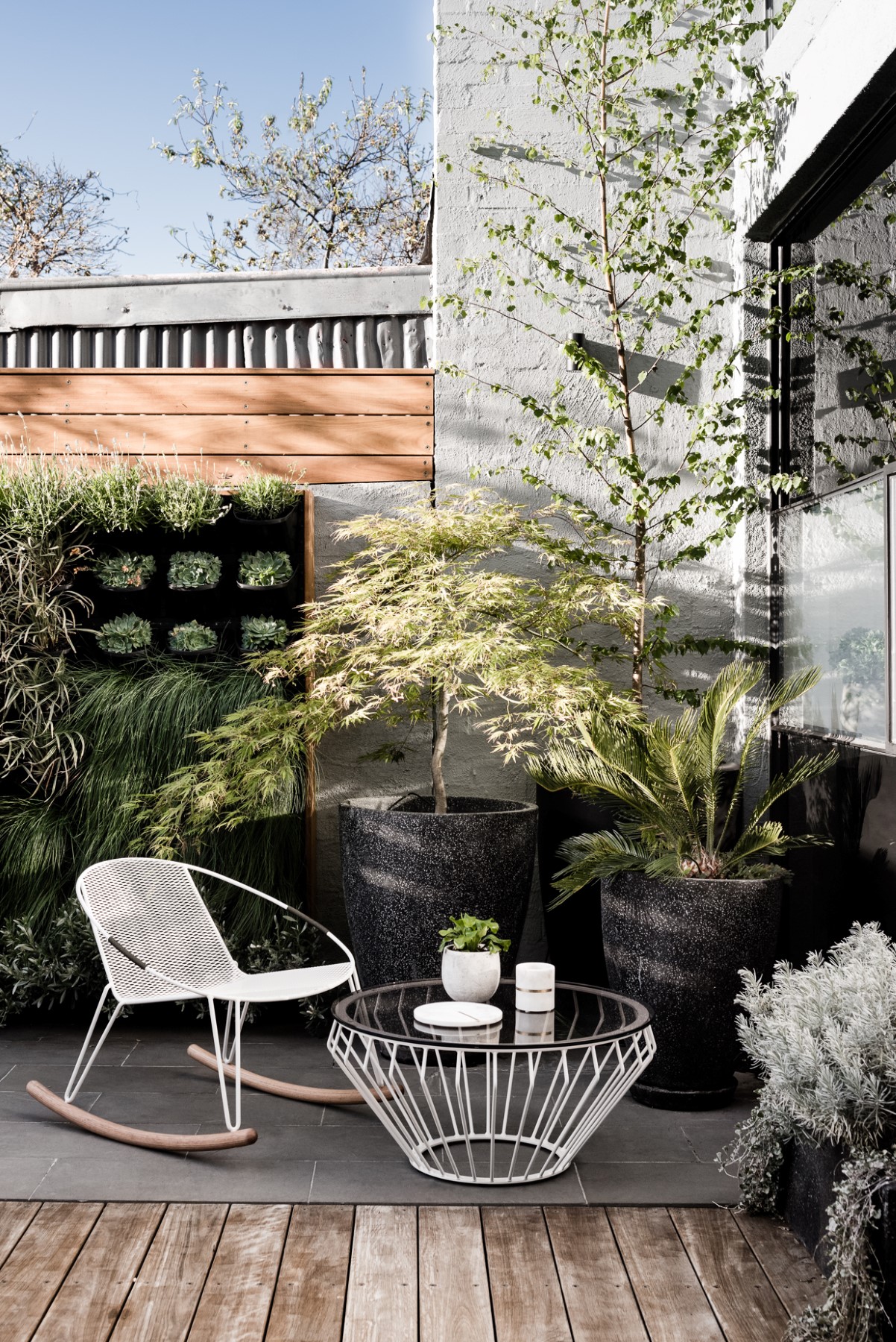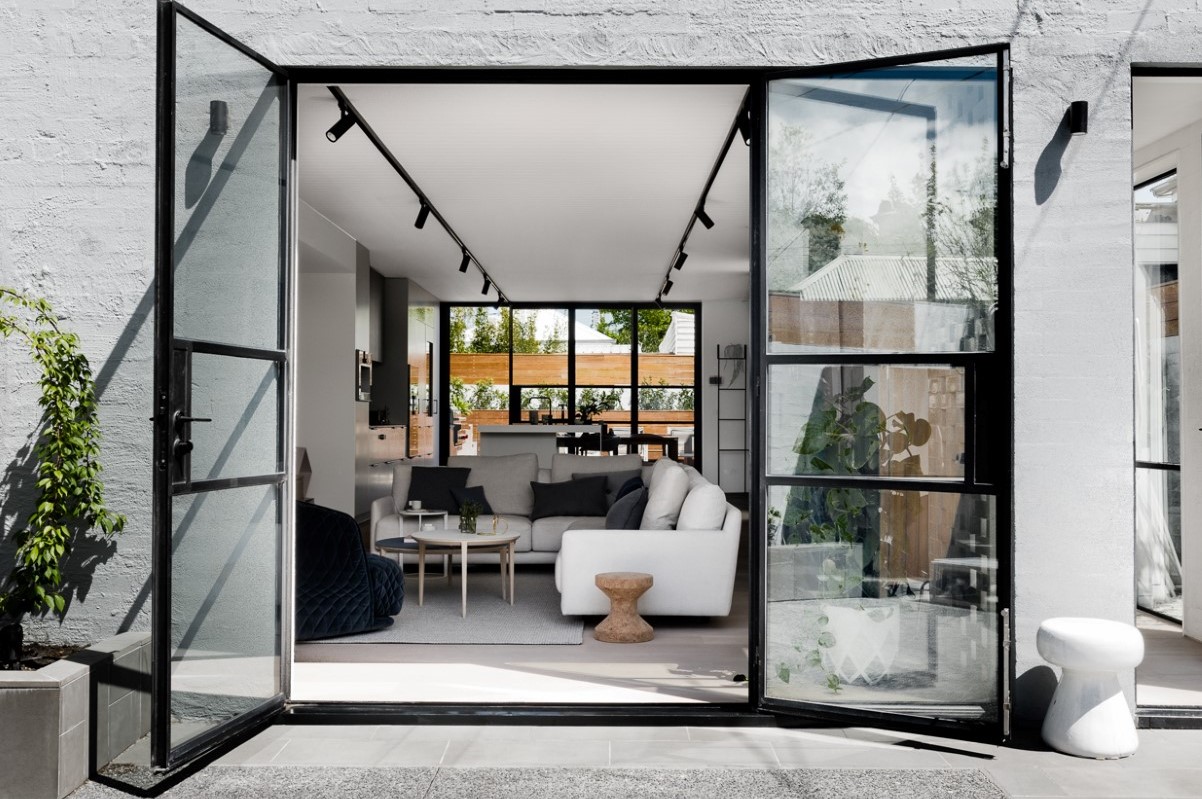 A timeless entertainment space
The interior design masterfully blends a monochrome colour palette with textural finishes, creating a space that is both contemporary and welcoming. Timber, marble, chunky carpet and rendered brick reflect the calm, understated aesthetic throughout.
"I didn't want to make our home an industrial style warehouse.  I wanted something that was a lot sleeker and more refined.  A nod back with the steel windows was a really nice way to do it"
– Client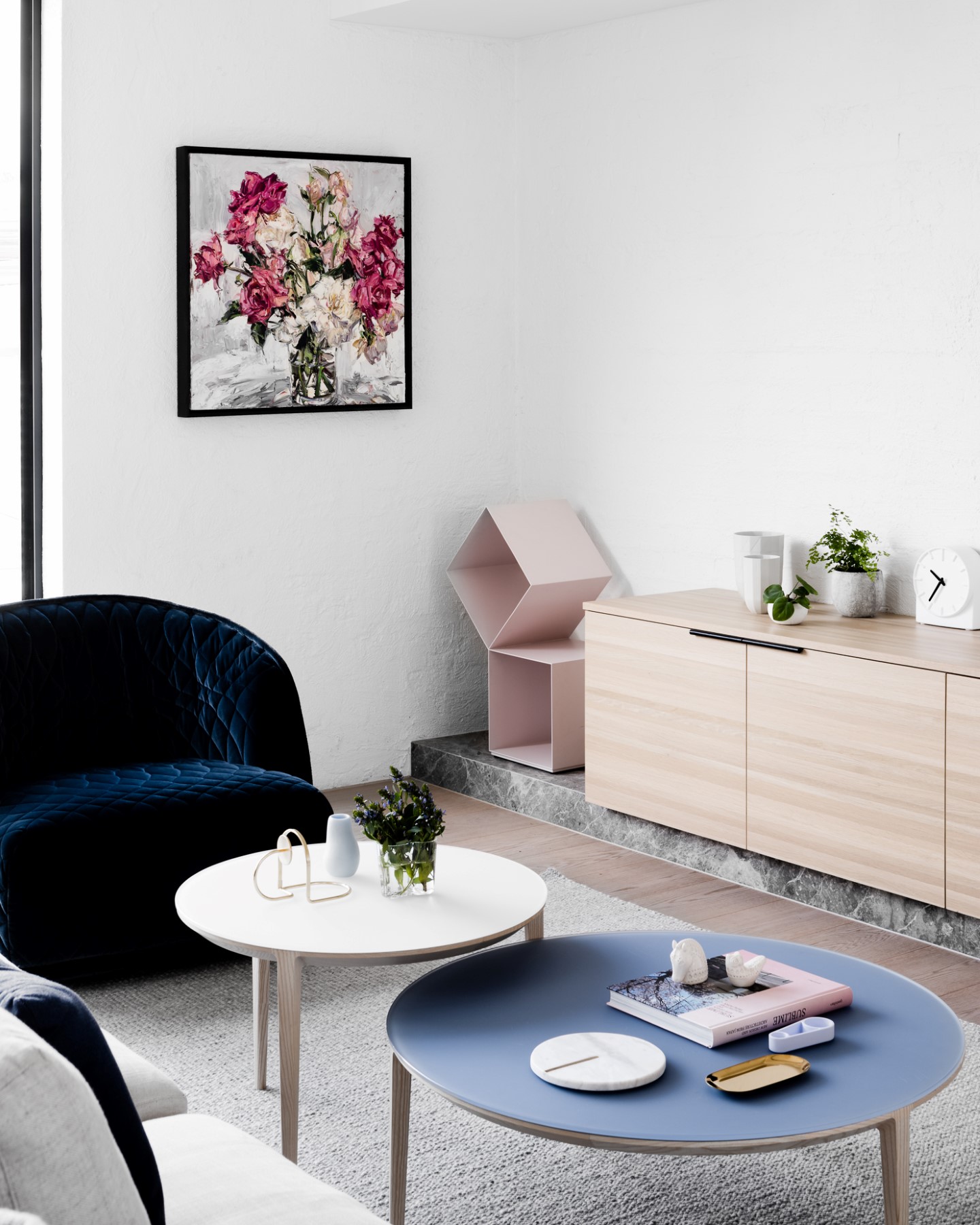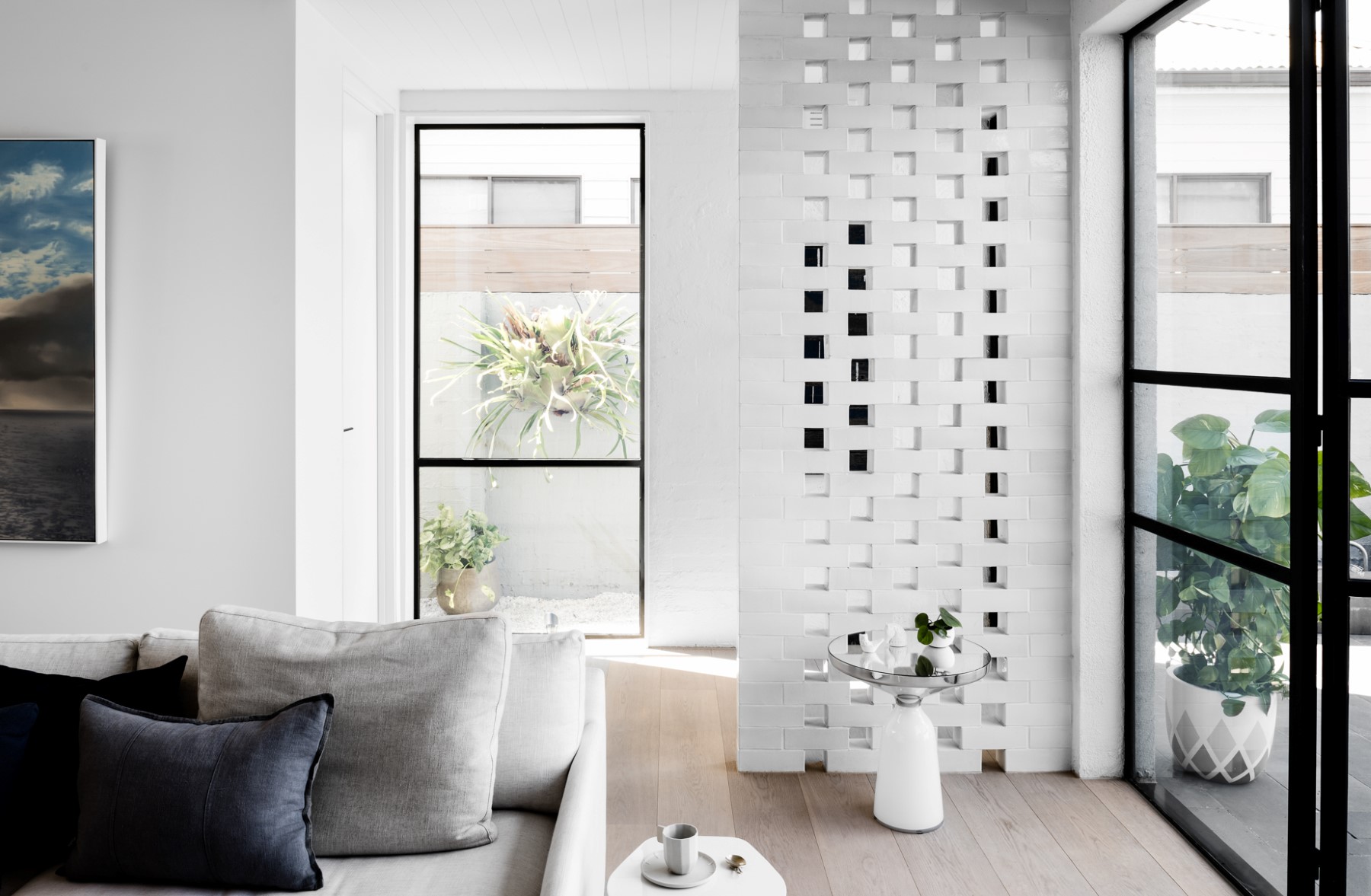 Industrial influence meets warm minimalism
We aimed to achieve a balance of industrial influence and warmth, envisioning a space that would exude a sense of lightness and bring calm to those within it while also incorporating sleeker and more refined elements.
"The house was fairly robust and slightly industrial looking externally but internally it was a much more suburban fitout.  The two didn't align at all and we worked to resolve this disconnect in the proposed design"
– Jonny Mitchell, Interior Designer