Find the original version of this article here on Domain.
Associate Director, Dana Hutchins, on Marie Kondo's philosophy,
"Global decluttering superstar" may be one of the least probable job titles in history, but the Marie Kondo effect on home decoration is impossible to miss.
The Japanese professional tidier-turned-bestselling author (thanks to the 2014 book, The Life-Changing Magic of Tidying Up) and TV star (thanks to the hit Netflix series Tidying Up With Marie Kondo) has ignited a worldwide craze centred on the twin peaks of storage solutions and ruthless abandonment.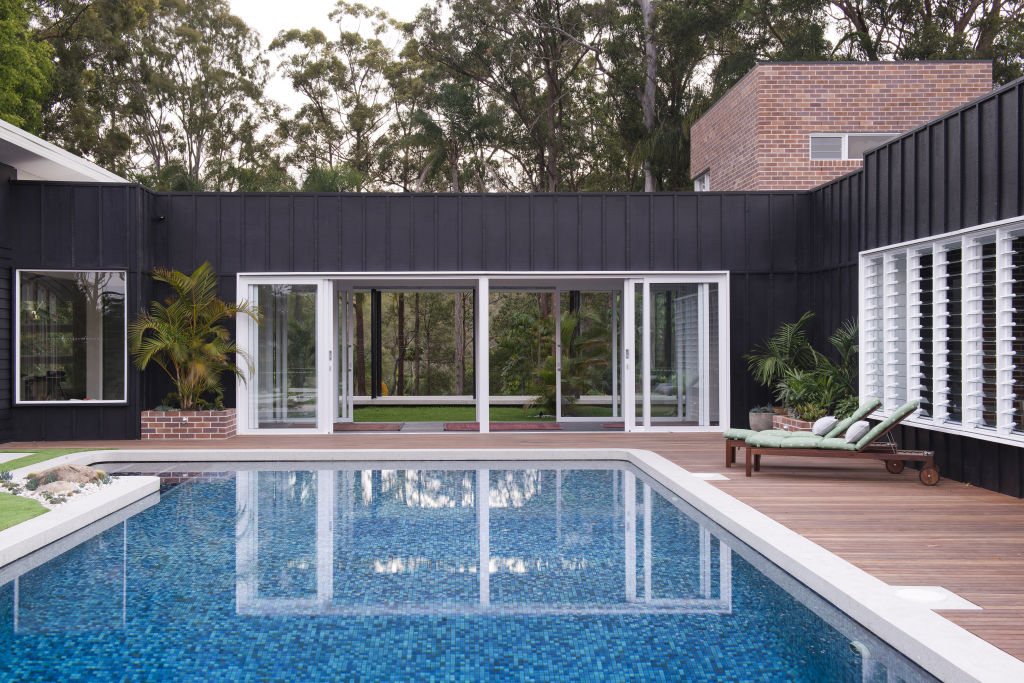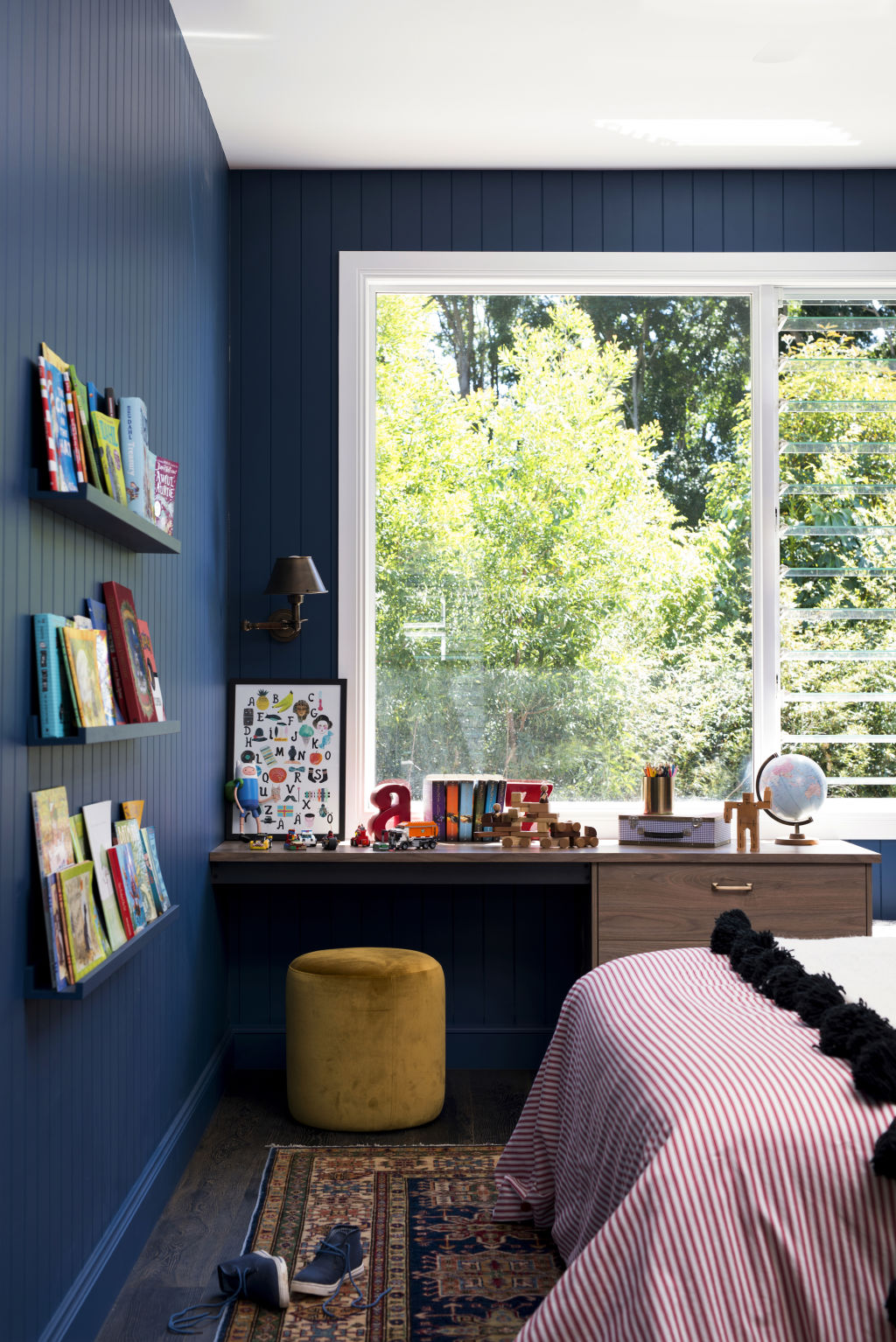 Her philosophy of getting rid of anything that doesn't "spark joy", as her famous precept goes, has seen Australian second-hand stores inundated with unwanted goods as people seek her particular brand of "life-changing magic".
Whether Kondo herself sparks joy is a matter of personal preference (controversy erupted recently over whether her minimalist bent extends to books, with Kondo revealing her personal collection is limited to 30 volumes). But at essence she has tapped into people's desire to bring order to their complicated lives. And that, you could argue, is at the very heart of good interior design.
"My approach to decorating is pretty simple: if you love it, why not have it out on display? And if you don't love it, why have it at all?" says Carlene Duffy of Queensland-based design firm Cedar + Suede.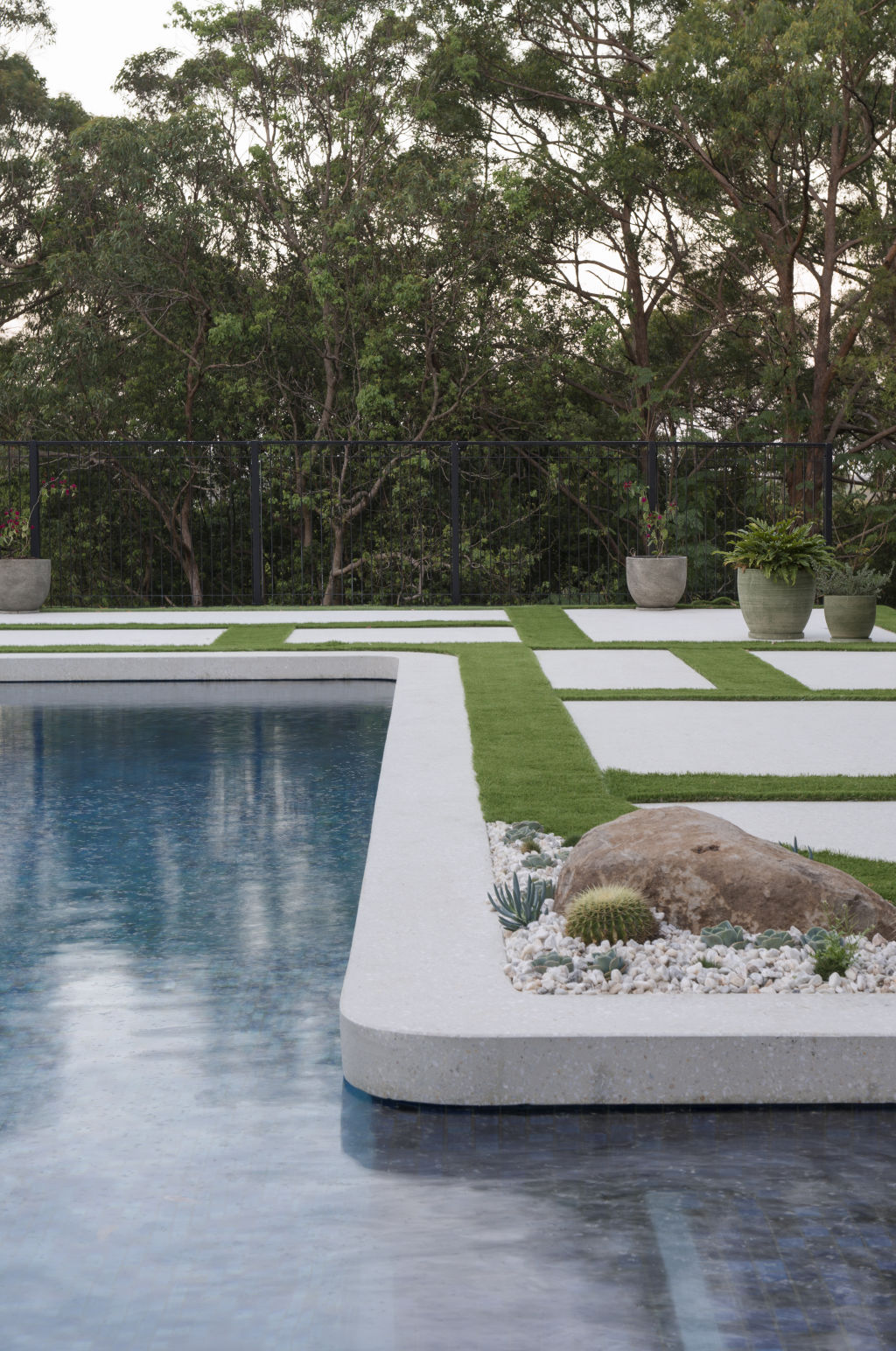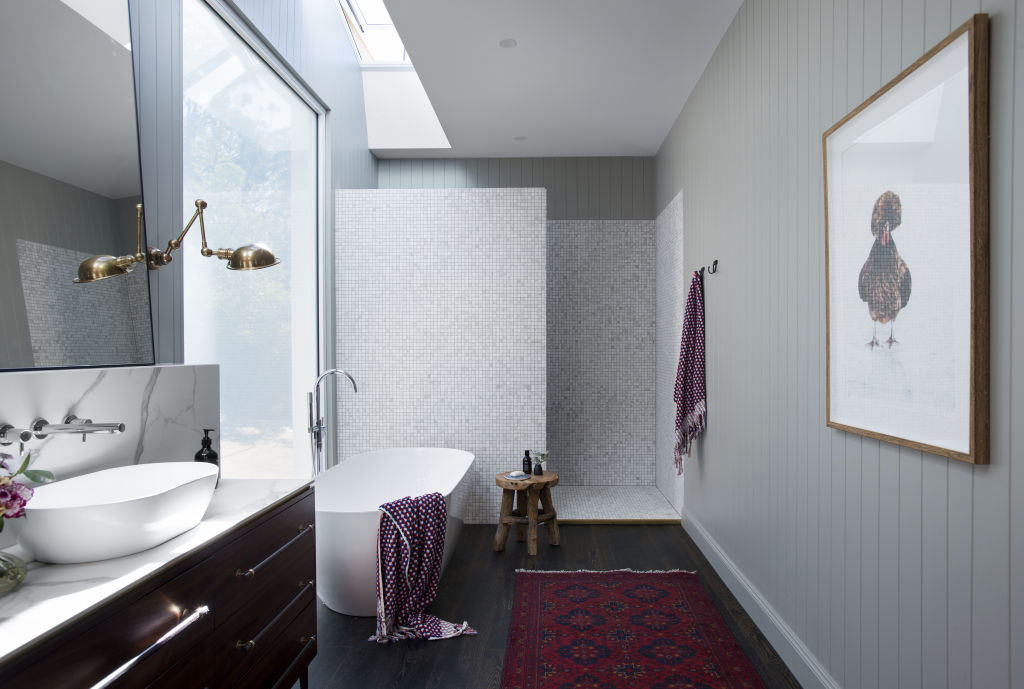 "If you're an art collector, have it all up on the walls. I'm a firm believer that you should only accumulate what you love."
Minimalist is perhaps too strong a word to describe Kondo and her acolytes. The KonMari method, as it's known, is about ensuring everything in a house serves a purpose, whether that be functional or emotional. It's about achieving a clutter-free environment that is personal and warm rather than sterile and cold.
Following similar lines, Duffy – who, with husband Michael, was a contestant on season nine of The Block and season one of Reno Rumble, and now host TV shows Ready Set Reno and Open Homes Australia – has strict guidelines about what makes it in the door of her family home in Tallebudgera in the Gold Coast hinterland.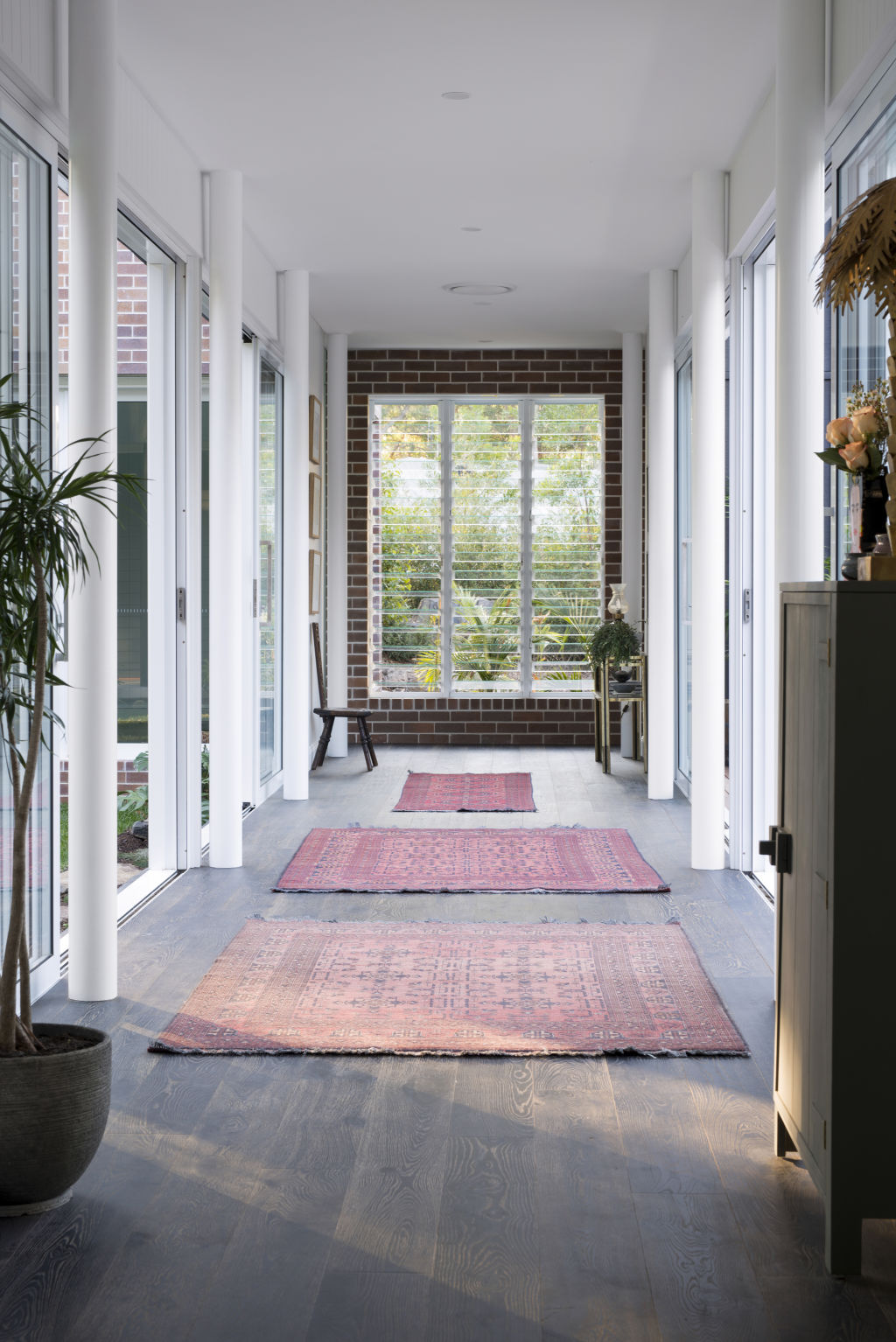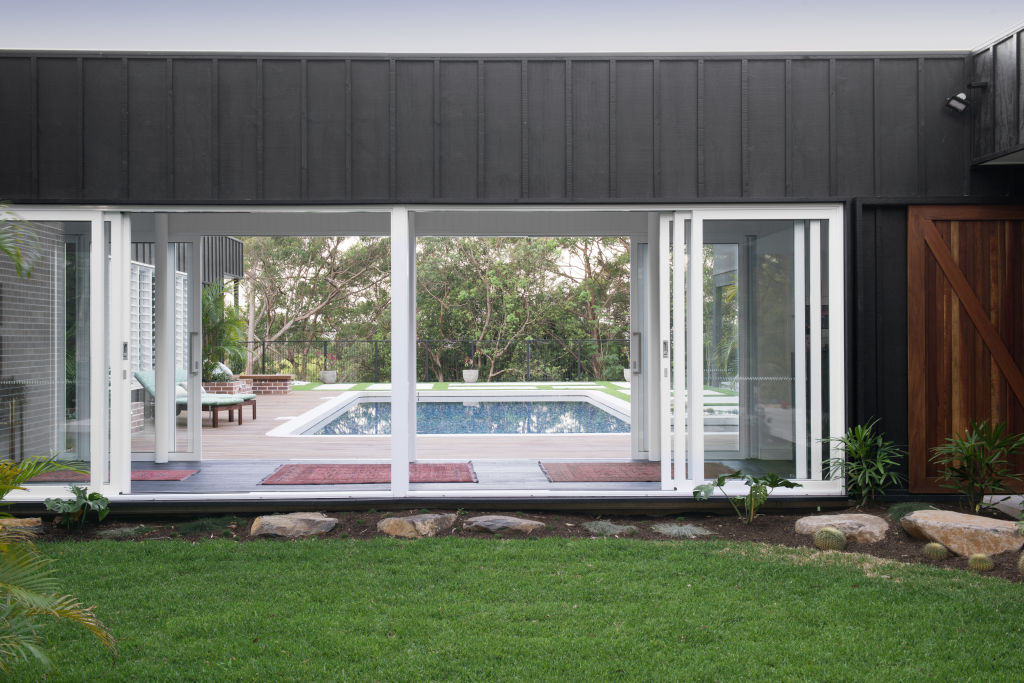 "I don't have doubles. With bedding, for example, all we have is one quilt cover each that we use all-year round. The idea of multiples always adds chaos for me. Washing day is a quick turnaround, but we live in Queensland so it's OK."
Her own take on Marie Kondo? "I watched three episodes of the Netflix series but couldn't keep going. I think I do what she does naturally. I opened my wardrobe to Marie Kondo it, but because I cull all year all I had to do was utilise her folding technique," says Duffy.
Her guilty secret? "I'm obsessed with hoarding shows, because they're so far removed from how I live. I just think, what is going on in your mind to justify all those things you keep?"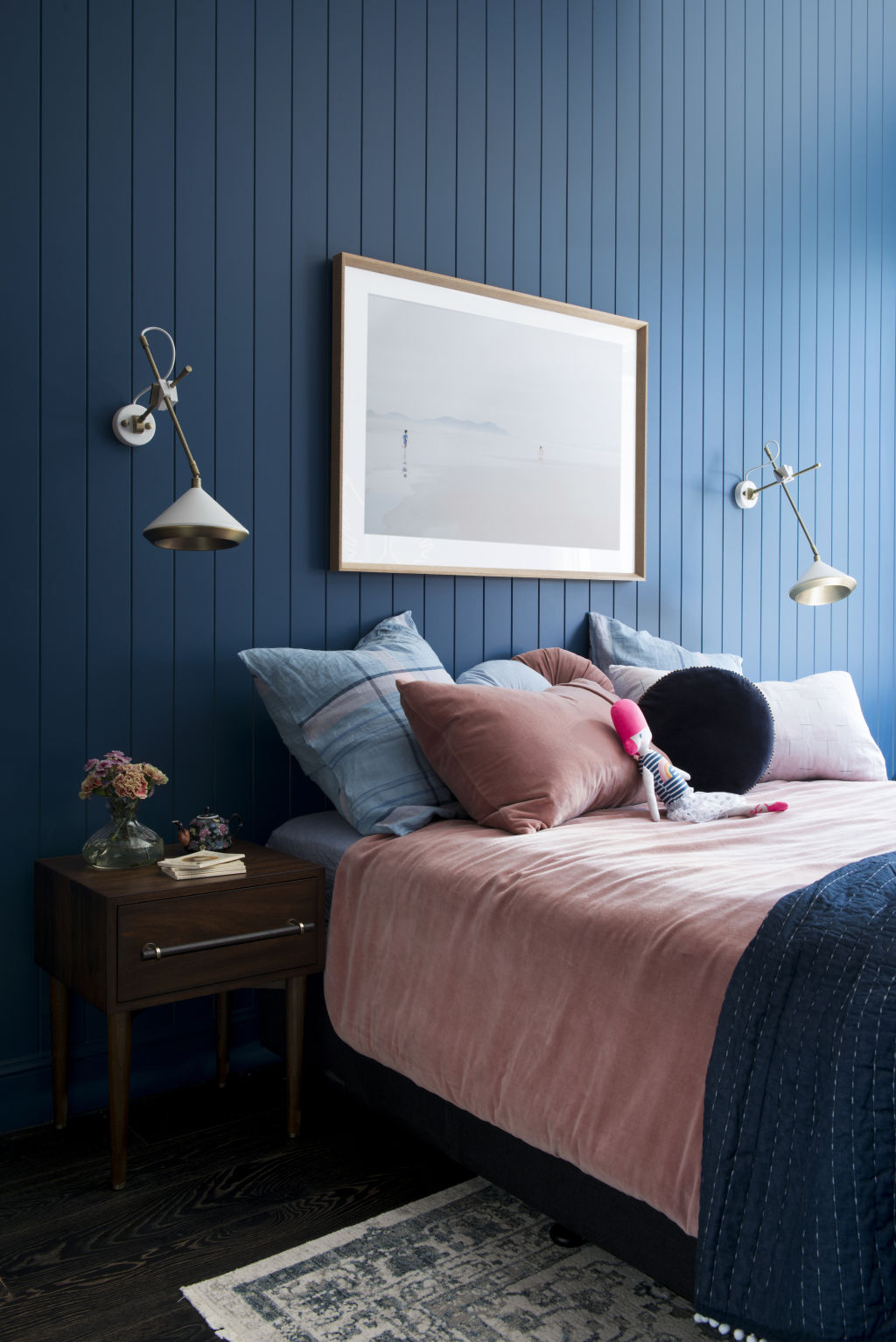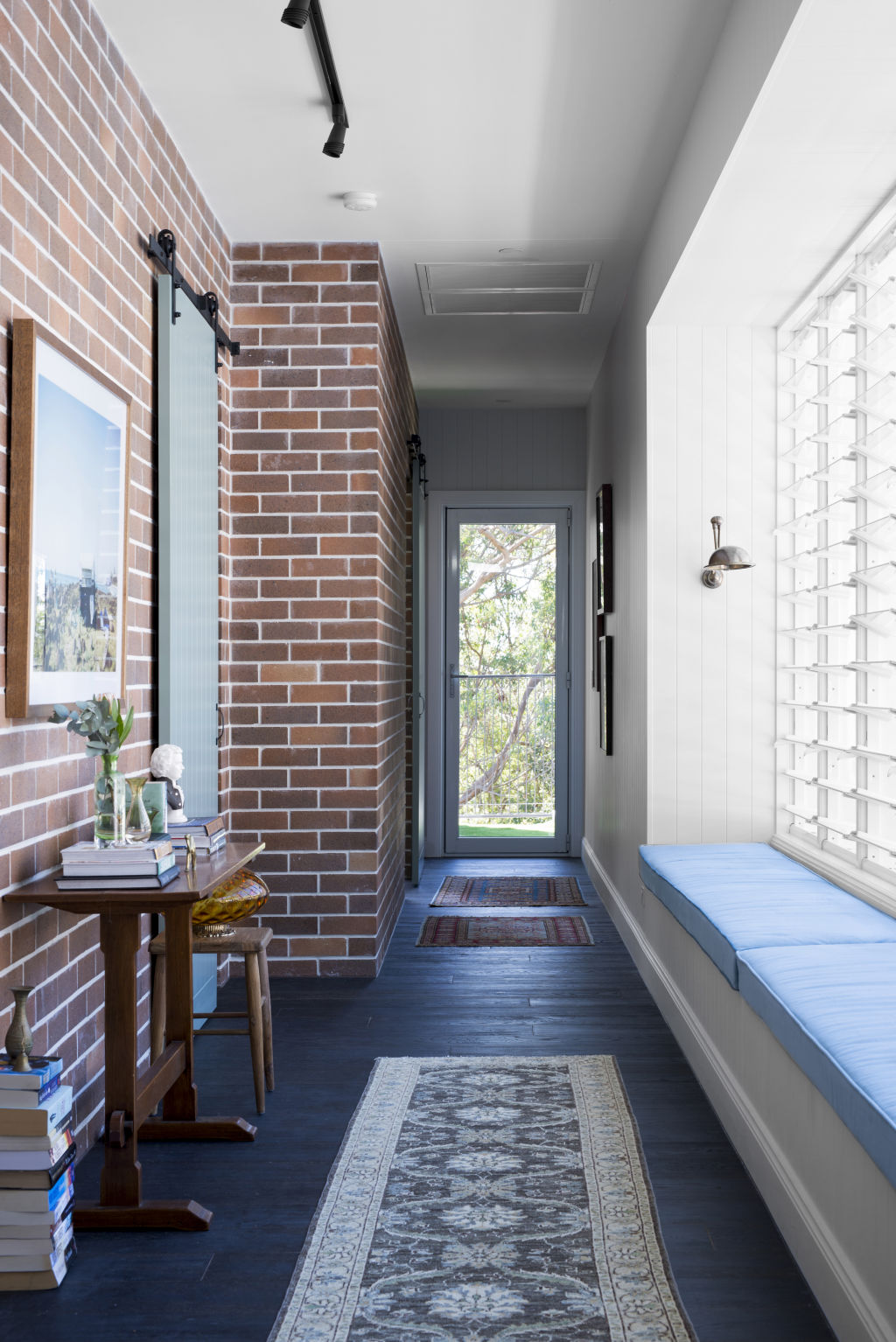 In Melbourne, Techne Architecture's Ivanhoe House is the two-storey embodiment of well-considered design: a very clean-lined, highly functional but beautiful space for a family with five children. The interiors' palette is restrained, allowing the landscape and gardens to be a key focus, while the texture of the build – slate, timber, steel and brick – adds its visual heft to seamlessly insinuate itself into the decorative aspects.
The end result is a house that is "not overly designed, not overly decorated," says Dana Hutchins, senior associate at Techne. It's a home that achieves a balance between function and aesthetics.
"Minimalism in design has that sense of liberation, that sense of joy in finding a good balance between all those design elements and decoration. It's essentially taking away anything that's not essential – you've removed any detail or component deemed to be design for design's sake."
Hutchins says while the natural instinct of most people might be to add piece after piece in pursuit of a decorative ideal, to finely curate a space requires discipline.
"People want what they see in the magazines straight away, but then they have to keep buying and adding because they've missed the essence of styling, which is soul.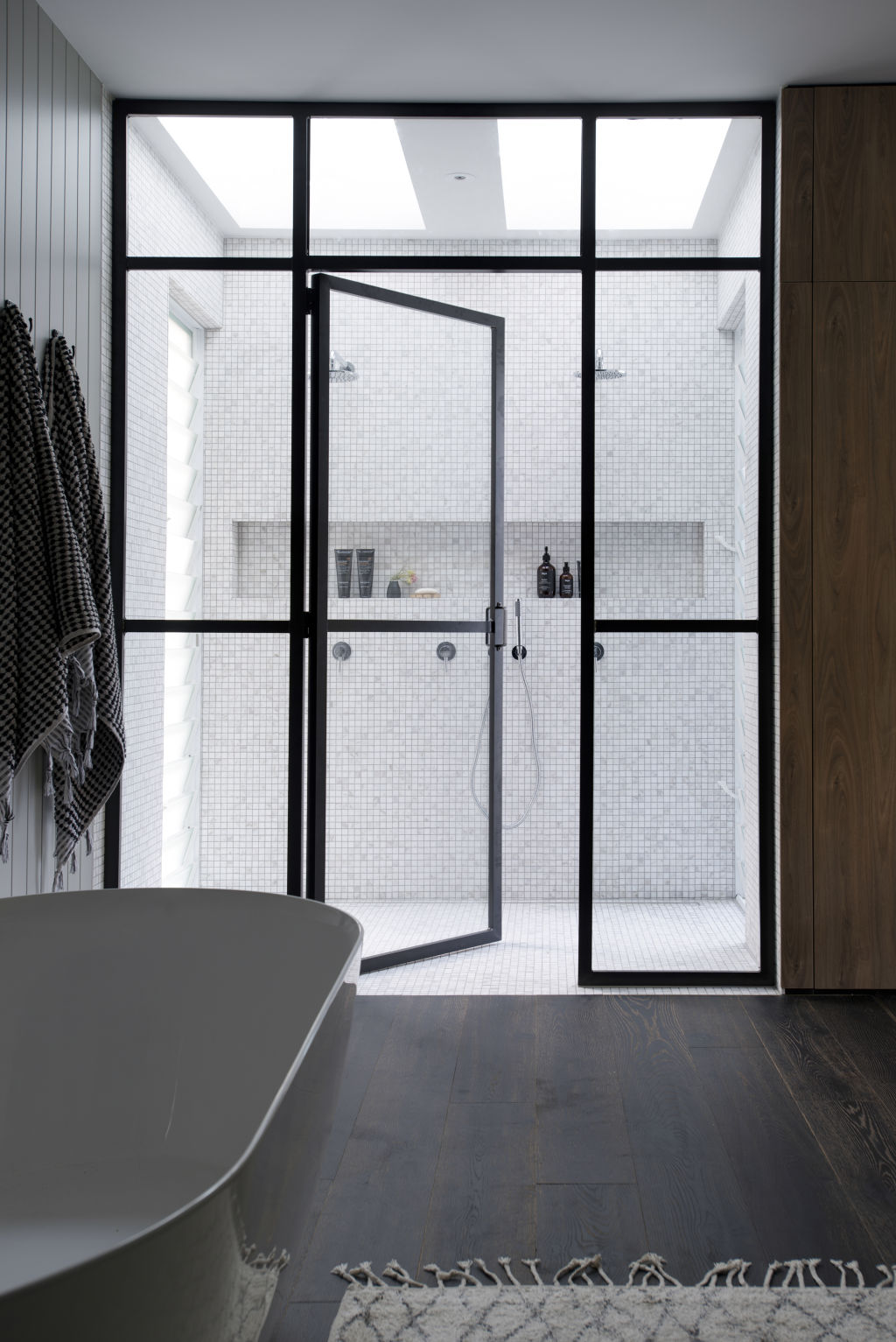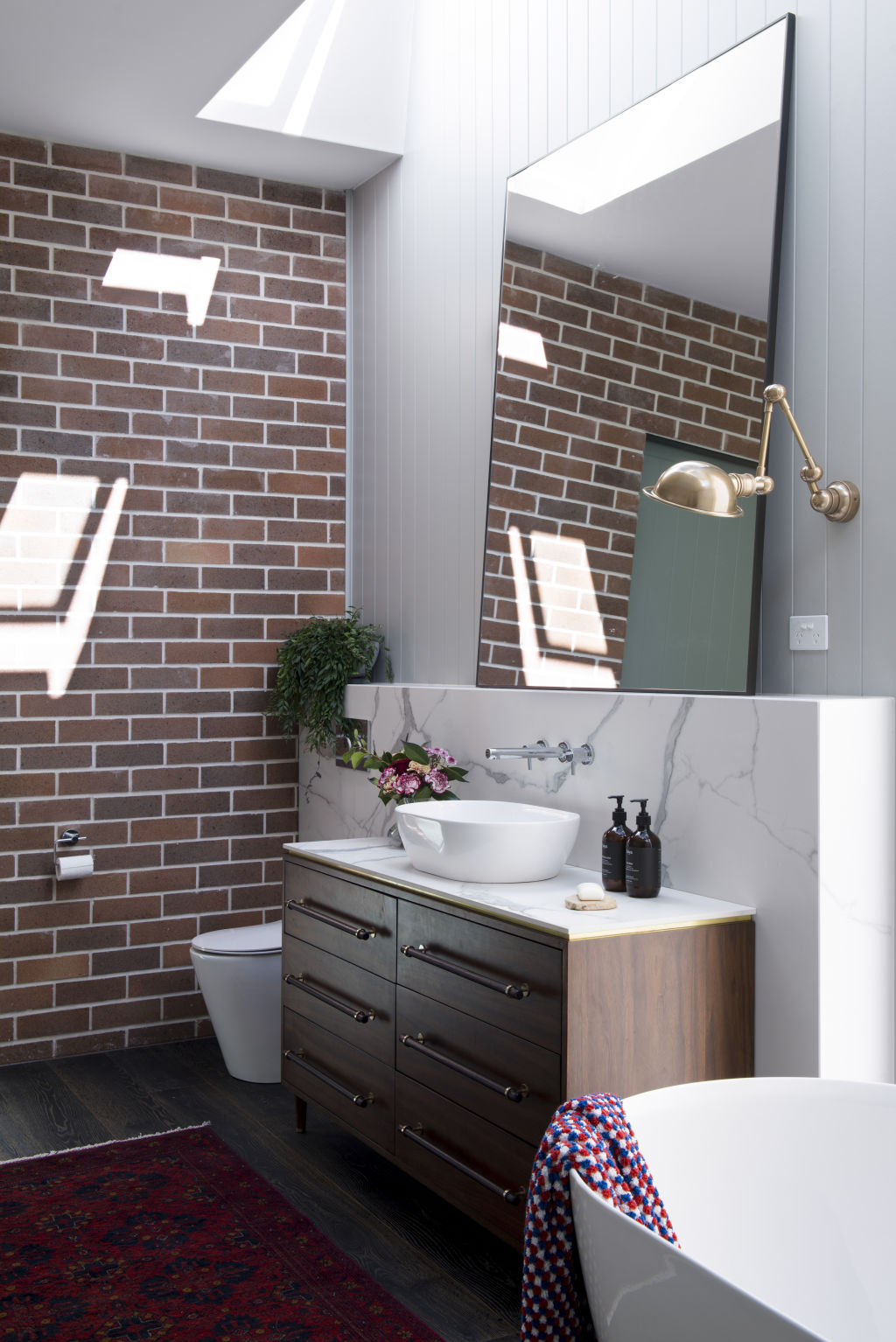 "It takes patience and time to find pieces that resonate with you personally, and that create your own story. I think too often we see the home styling version of fast fashion."
Kondo has made her fortune with an objective set of guidelines for clutter-free living. But ultimately, says Hutchins, the very essence of less-is-more-interior design – achieving the ideal of sparking joy – can only really be assessed by the individuals concerned.
"We have clients who have a very zen-like balance in their interiors and then we have clients who have collected and curated the most incredible collection of art and furniture and objects," she says. "They've done exactly what Marie Kondo has said but you wouldn't look at it and say it's minimalist. Every object has meaning to them and it does create such a soulful and interesting interior."